This post may contain affiliate links which won't change your price but will share some commission.
This week's real food meal plan and agenda focus on playing catch up (for real this time I hope!) and stocking the pantry.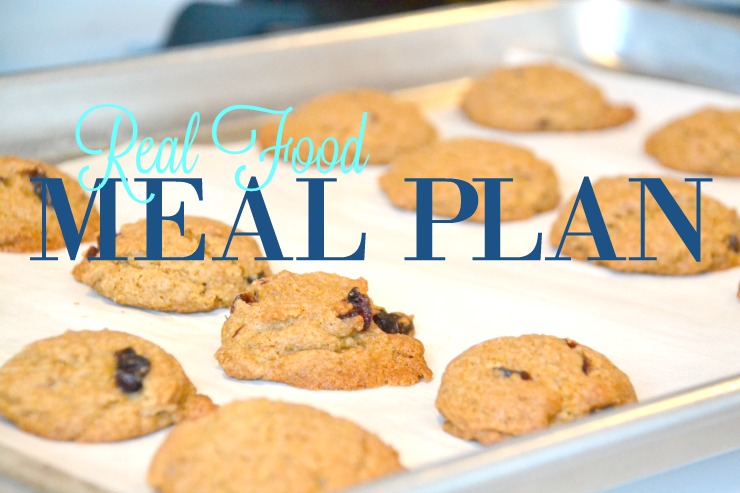 Looks like we're starting another week with mom and one of the kids not able to make it to church. My little one is still sick. I am praying she is on the upswing. Else we may have to call the doctor tomorrow.
I am very thankful that I am back to feeling like myself. Two weeks of being sick was more than enough for me. I have a lot to catch up on!! Though I woke up with a sore throat. So I may be on the front of end of the cold my little one has.
Allergies.
Food introductions have kind of stalled. My son has had a rough week with his eczema and meltdowns. So I'm not sure if it's the rice or just dry winter skin and blood sugar issues. I'll have to do more experimenting this week.
My little one hasn't been eating much, so I can't really assess how she's doing.
I think it's time to take a break from gluten/sourdough again. I sure will miss my sourdough bread!! I'm so thankful we at least have rice to add back in now for a safe starch.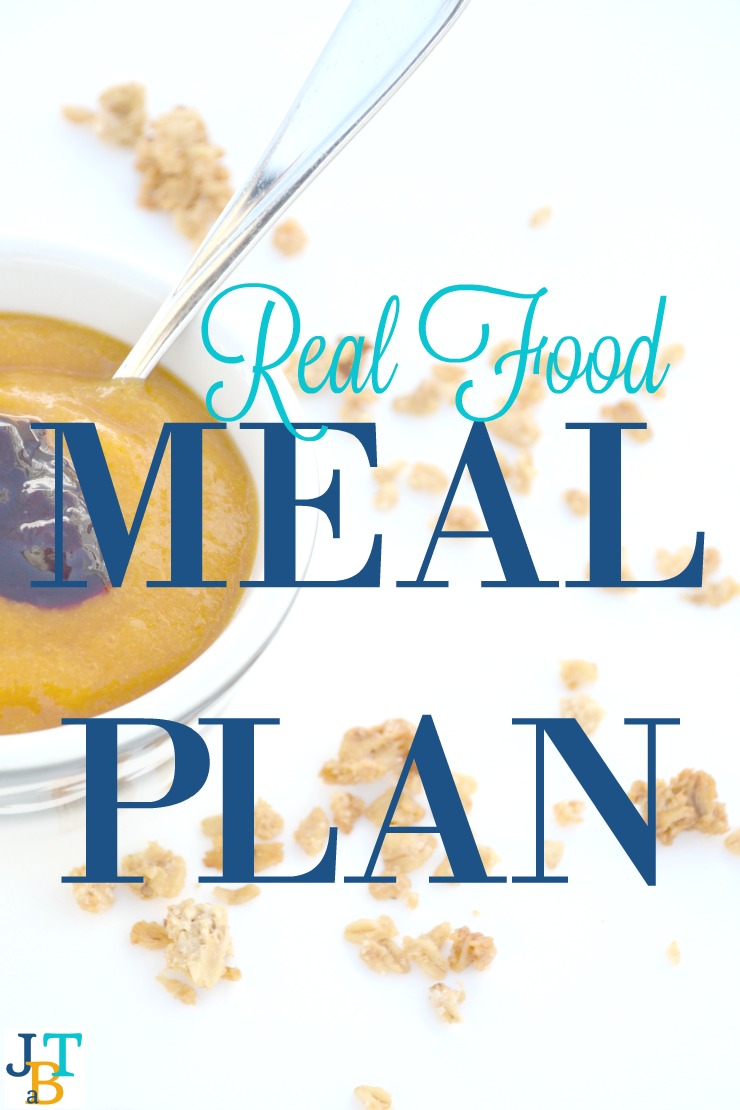 In the kitchen.
I'm finding it hard to keep up with making enough safe food for everyone that also fits into our rotation diet. I'm going to try my best to get a lot done in the kitchen this week. My projects include:
beef jerky
Dutch cookies
chicken broth
On the menu.
I think I managed to plan another week of delicious meals that everyone can enjoy. Hopefully everyone will be healthy enough to have a good appetite!
Here is this week's real food meal plan. What is on your menu?

ROTATION: Each day starts with dinner and goes through lunch the next day. Foods in () are things yet to be tried.
Day 1: squash, cabbage, banana (potato, carrot, beet, cassava, tapioca, strawberry)
Day 2: corn, grapes, cauliflower, brussels sprouts, broccoli, avocado (tomato, amaranth, orange)
Day 3: teff, eggplant, zucchini, blueberries, asparagus, spinach (sunbutter, sorghum, beans, peas, kiwi, quinoa)
Day 4: pumpkin, mushrooms, lettuce, cucumber, cherries, olives, split peas, rice, peaches (millet, egg, dairy, dried beans)
Sunday 4
B – strawberry yogurt, granola bar| strawberry coconut milk yogurt, soaked graham crackers | pumpkin yogurt w/ blueberries, chicken
L – crockpot pork roast, rice, carrots, spinach
D – crockpot hobo dinners, strawberry smoothies
prep: make gummies, boil eggs, make lemonade
notes: prep ahead dinner
Monday 1
B – hard boiled eggs, toast | gummies, rice pudding | salad
D – crockpot roast chicken, squash, baked potatoes
prep: make broth, soak flour for muffins, soak oats
notes: introduce potatoes
Tuesday 2
B – oatmeal | blueberry muffin, gummies | broth, squash, chicken
D – beef and vegetable chili, muffins
prep: bake muffins, soak quinoa
notes: ready any time
Wednesday 3
B – english muffin w/ sunbutter, fruit | muffin w/ sunbutter | broth, beef, brussels sprouts
D – chicken and broccoli stir fry over quinoa
prep: prep smoothies
notes: early
Thursday 4
B – yogurt, granola bar| spinach blueberry smoothies
D – pumpkin pasta, salad, peaches
prep: soak flour for muffins, soak flour for crackers, prep smoothies, make cookies
notes: early/easy clean up
Friday 1
B – cereal, fruit | cherry squash smoothie
D – pancake and sausage muffins, roasted cabbage, peaches
prep: make crackers
notes:
Saturday 2
B – pancake and sausage muffins, grapes | roasted cabbage
D – sandwiches, roasted cauliflower, chips
prep: make lunch meat, marinate meat for beef jerky
notes: early/easy clean up
In order for me to support my blogging activities, I may receive monetary compensation or other types of remuneration for my endorsement, recommendation, testimonial and/or link to any products or services from this blog. It will not change the cost of any products or services for you.