This post may contain affiliate links which won't change your price but will share some commission.
Winter is almost over! Get ready to think spring with these rainbow egg muffins. Lots of color, flavor and nutrition packed into the perfect little bite.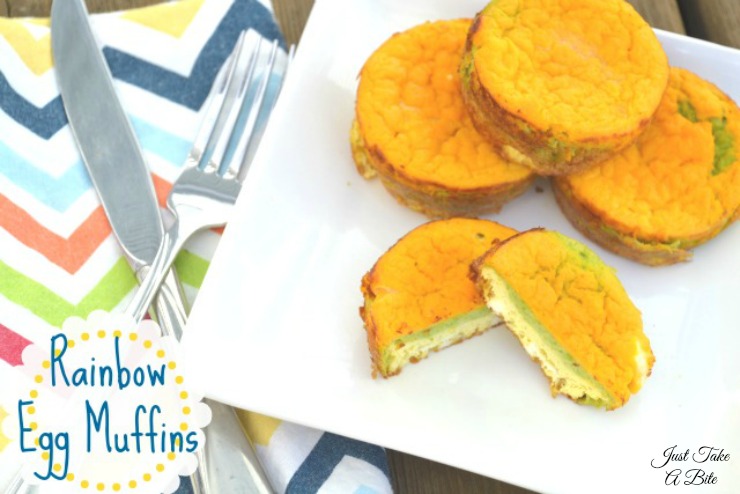 Spring is coming. I can almost taste it. After the snow and cold I am more than ready to think about new life and color returning.
And after all of the illness we've had I am looking forward to spending a lot of time outside in the fresh air. The end to illness can start any time now. Any time.
If you look out your window and still see everything covered in white you can at least bring spring back to your breakfast with these colorful rainbow egg muffins.
Start the day with a healthy dose of protein, vitamins and vegetables all in one. Add a slice of toast with homemade grape jelly or peach jam to make it a complete meal.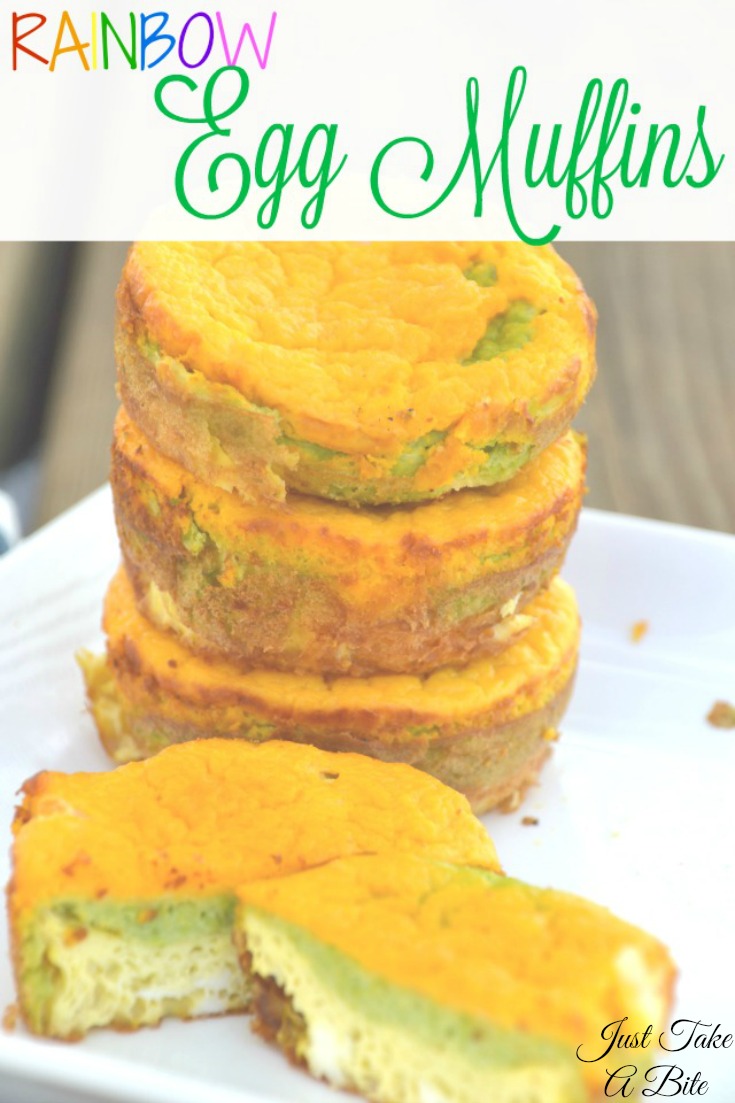 Rainbow egg muffins are even great for toddlers. Cut one into bite size pieces so your toddler can practice picking up food and self feeding.
What a fun Easter breakfast for the whole family!
How do they taste?
Will kids really eat them? I let my four year old be my taste tester. I put one on his plate and stepped back into the kitchen to grab something. When I got back his muffin was already half gone. The other half went down about ten seconds later.
Want the recipe? Head over to Super Healthy Kids! I've got this simple recipe for rainbow egg muffins plus some tips on how to cut your prep time in half.
This post is linked to Savoring Saturdays.