This post may contain affiliate links which won't change your price but will share some commission.
This week's real food meal plan and agenda focus on cherries, beans and getting back into routine.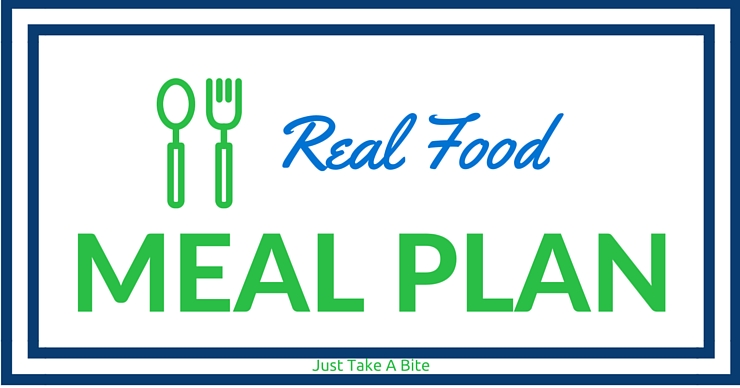 After traveling, a holiday weekend and having my husband home on vacation all week I'm not sure what day it is! It has felt like Saturday for a week straight. I suppose it's time to get back into somewhat of a routine now.
Our week will be a bit different since my oldest is going to camp. It sure will be quiet around here! And I have to get back into lunch packing routine. Not my idea of summer fun.
In The Kitchen
Summer produce is in full swing. Last week we picked and preserved sixty pounds of cherries! We may all have cherry juice in our veins after all of the snacking too. Now our beans are ready. So I'll have to start freezing beans a couple times a week. Zucchini is starting as well. Zucchini bread, zucchini cake, zucchini crackers,…it's all good. My kids would be so happy if I make their favorite – chocolate zucchini cupcakes!
In addition to produce preservation I have some baking on my kitchen list this week. My projects include:
On The Menu
I have a feeling this week is going to be busier than I like. Hopefully I can still keep delicious meals on the table. Maybe I can do some cooking classes and get my son to help with meal prep.
Here is our real food meal plan for the week. What's on your menu? Any fresh produce that you're highlighting?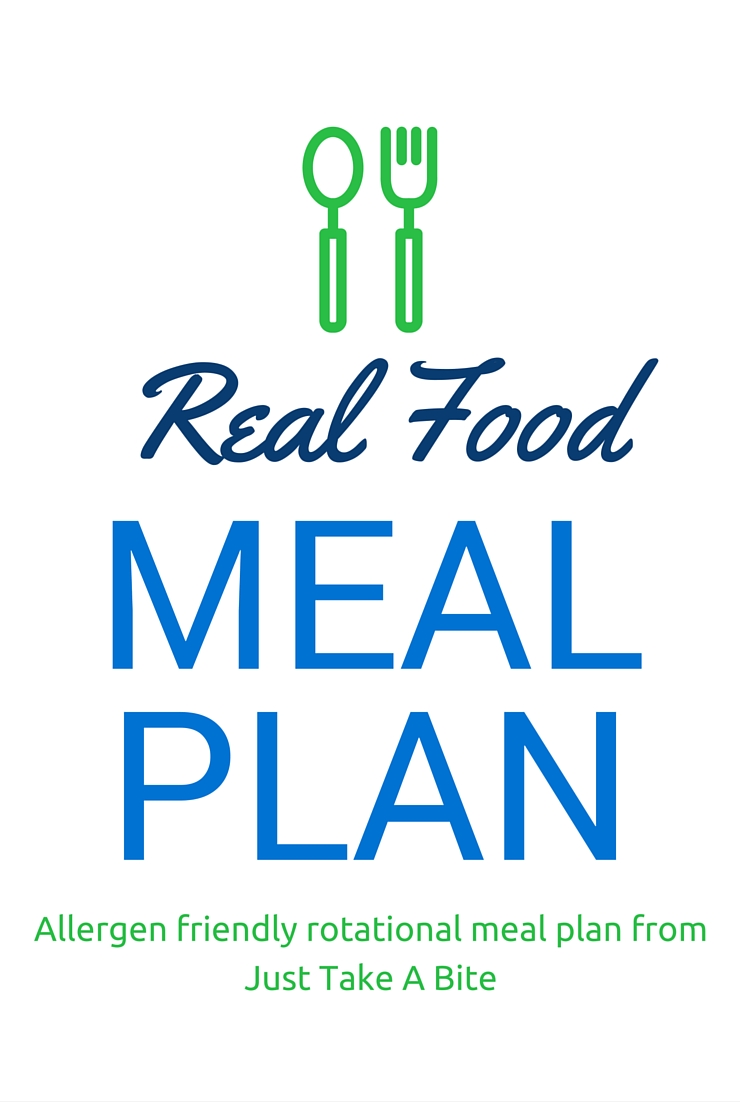 ROTATION: Each day starts with dinner and goes through lunch the next day. Foods in () are things yet to be tried.
Sunday 1
B – pancakes, fruit | steak, avocado
L – roast beef, peas, pumpkin, seasoned rice
D – meatloaf, roasted purple cabbage, carrot fries, salad
prep: make cherry pie (make extra crust), grind flour, soak flour for teff crackers, prep smoothies
notes:
Monday 2
B – yogurt, granola bar | squash cherry smoothies, muffins
D – tacos, beans, cauliflower
prep: skim cream, make ice cream, bake teff crackers, bake graham crackers, make gummies?
notes:
Tuesday 3
B – cereal, fruit | muffin, fruit | avocado, taco meat
D – beef and broccoli stir fry over rice
prep: prep smoothies
notes:
Wednesday 4
B – toast w/ sunbutter, spinach blueberry smoothies
D – pumpkin pasta w/ sausage (zucchini noodles), salad
prep: make pumpkin yogurt
notes:
Thursday 1
B – yogurt, granola bar| pumpkin yogurt, blueberries
D – sloppy joes, squash
prep: prep smoothies
notes: eating separately
Friday 2
B – cereal, fruit | squash cherry smoothies, muffins
D – short ribs, mashed potatoes, broccoli
prep:
notes: prep ahead
Saturday 3
B – TBD kids' request
D – quiche, roasted zucchini, zucchini bread
prep: bake zucchini bread, make jam
notes:
Day 1: squash, cabbage, banana, strawberry (pineapple)
Day 1: squash, cabbage, carrot, tapioca, strawberry (cassava)
Day 2: corn, grapes, cauliflower, brussels sprouts, broccoli, avocado, raspberry (amaranth, tomato, orange)
Day 2: grapes, cauliflower, brussels sprouts, broccoli, amaranth, raspberry
Day 3: teff, eggplant, zucchini, blueberries, asparagus, spinach, sunbutter (kiwi, quinoa)
Day 3: teff, eggplant, zucchini, blueberries, asparagus, spinach, sunbutter, sorghum, quinoa
Day 4: pumpkin, lettuce, cucumber, cherries, split peas, rice (millet, egg, dairy)
Day 4: pumpkin, lettuce, cucumber, cherries, olives, peppers, onion, coconut, millet (egg)