This post may contain affiliate links which won't change your price but will share some commission.
This week's rotational real food meal plan and agenda focus on keeping up with produce preservation and getting back to normal summer routine.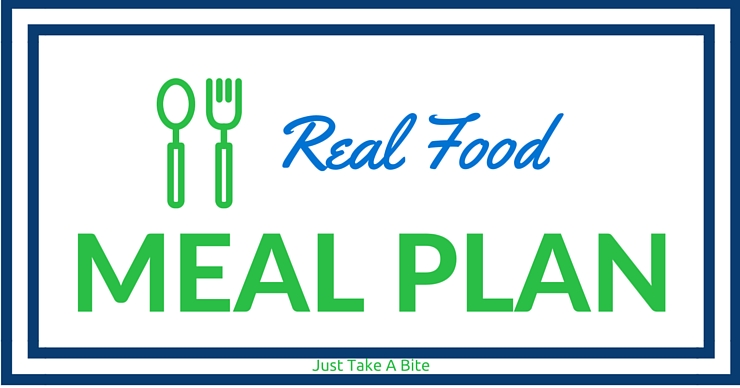 Wow – mid July already! This past week just flew by with my daughter in camp. None of us was ready to get up and out the door by 7:45 every morning. It wasn't pretty.
I'm so glad this week it's back to normal summer routine. Aside from my 8 am dentist appointment on Monday (oh joy). And the fact that after a week of stress and busyness my daughter now has a fever and is beyond tired. Looks like we're staying home today and taking it easy.
In The Kitchen
I'm keeping very busy lately trying to stay on top of all the fresh produce and preserving it. We've made it through strawberries and cherries. I'm working on freezing our beans. Our zucchini is going strong (though we've used it all fresh so far). And now it's time to pick and freeze blueberries! We'll see if we go this week or next.
Needless to say I don't have a ton of time for extra kitchen projects and baking these days. Here is what is on my list for this week:
freeze beans
freeze zucchini
freeze blueberries?
blueberry pie?
graham crackers?
vanilla ice cream?
Starting Something New
I now have something else to add to my list of hats I wear and things to do…home schooling!! God has laid it on our hearts recently to pursue home schooling for my oldest. It's a bit overwhelming, but we trust that God will work out the plans for us. We're taking it one day/one step at a time.
On The Menu
I'm really trying hard this week to have easy prep or prep ahead meals so I can focus on time with the kids, writing and researching curriculum.
Here is our weekly rotational real food meal plan. What's on your menu?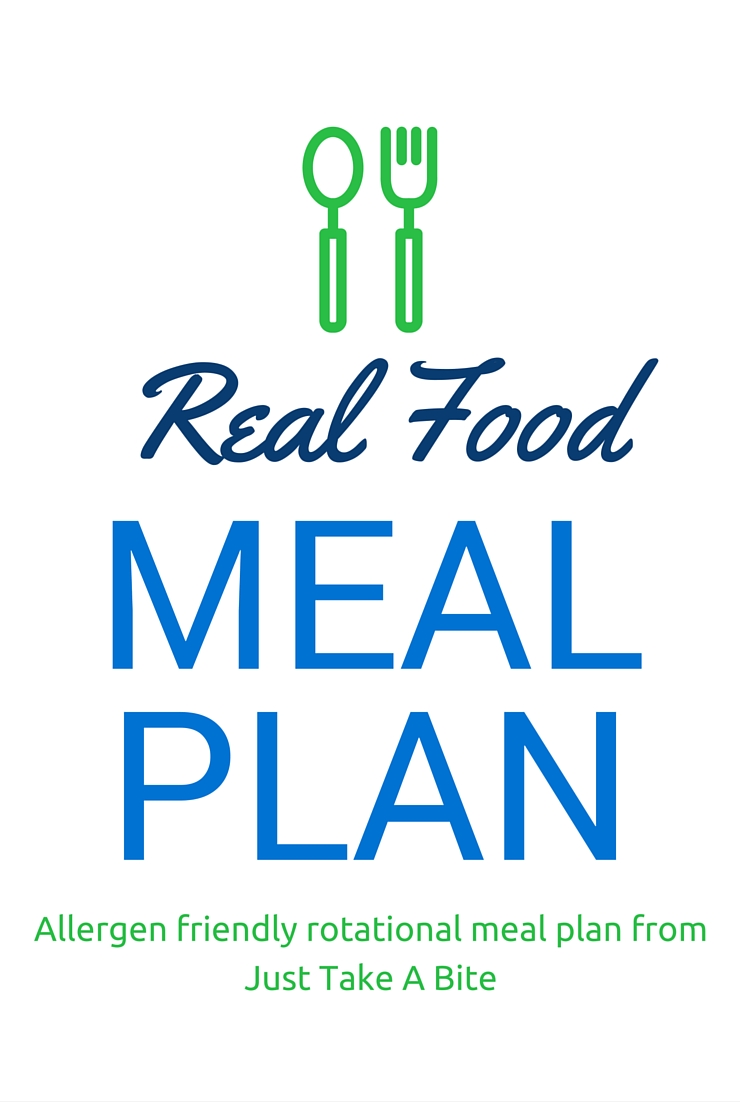 ROTATION: Each day starts with dinner and goes through lunch the next day. Foods in () are things yet to be tried.
Sunday 4
B – yogurt, granola bar | zucchini bread, fruit, veggies
L – crockpot roast chicken, spinach, peas, rice
D – grilled burgers, beans, cucumbers, chips
prep: freeze beans
notes:
Monday 1
B – cereal, fruit | zucchini bread, leftover burgers
D – crockpot meatballs, roasted purple cabbage, roasted potatoes
prep: prep smoothies, soak oats
notes:
Tuesday 2
B – oatmeal, fruit | squash cherry smoothies
D – chicken and veggie soup, muffins
prep: bake muffins
notes:
Wednesday 3
B – yogurt, granola bar | avocado, leftover soup
D – chicken zucchini noodle casserole, spinach, fresh fruit
prep: prep smoothies
notes:
Thursday 4
B – toast w/ sunbutter, spinach blueberry smoothies
D – crockpot beef roast, roasted potatoes, carrots, salad
prep: soak flour for pancakes, make pumpkin yogurt
notes: prep ahead dinner
Friday 1
B – cereal, fruit | pumpkin yogurt w/ blueberries and bananas
D – pancakes w/ raspberry plum syrup, sausage, beans
prep: make granola
notes:
Saturday 2
B – pancakes, sausage, fruit
D – grilled hot dogs and brats, roasted cauliflower, corn
prep:
notes:
Day 1: squash, cabbage, banana, strawberry (pineapple)
Day 1: squash, cabbage, carrot, tapioca, strawberry (cassava)
Day 2: corn, grapes, cauliflower, brussels sprouts, broccoli, avocado (amaranth, tomato, orange, raspberry)
Day 2: grapes, cauliflower, brussels sprouts, broccoli, amaranth, raspberry
Day 3: teff, eggplant, zucchini, blueberries, asparagus, spinach, sunbutter (kiwi, quinoa)
Day 3: teff, eggplant, zucchini, blueberries, asparagus, spinach, sunbutter, sorghum, quinoa
Day 4: pumpkin, lettuce, cucumber, cherries, split peas, rice (millet, egg, dairy)
Day 4: pumpkin, lettuce, cucumber, cherries, olives, peppers, onion, coconut, millet (egg)