This post may contain affiliate links which won't change your price but will share some commission.
This week's rotational real food meal plan and agenda are focused on all things blueberry and getting ready for camping. Blueberry pie anyone??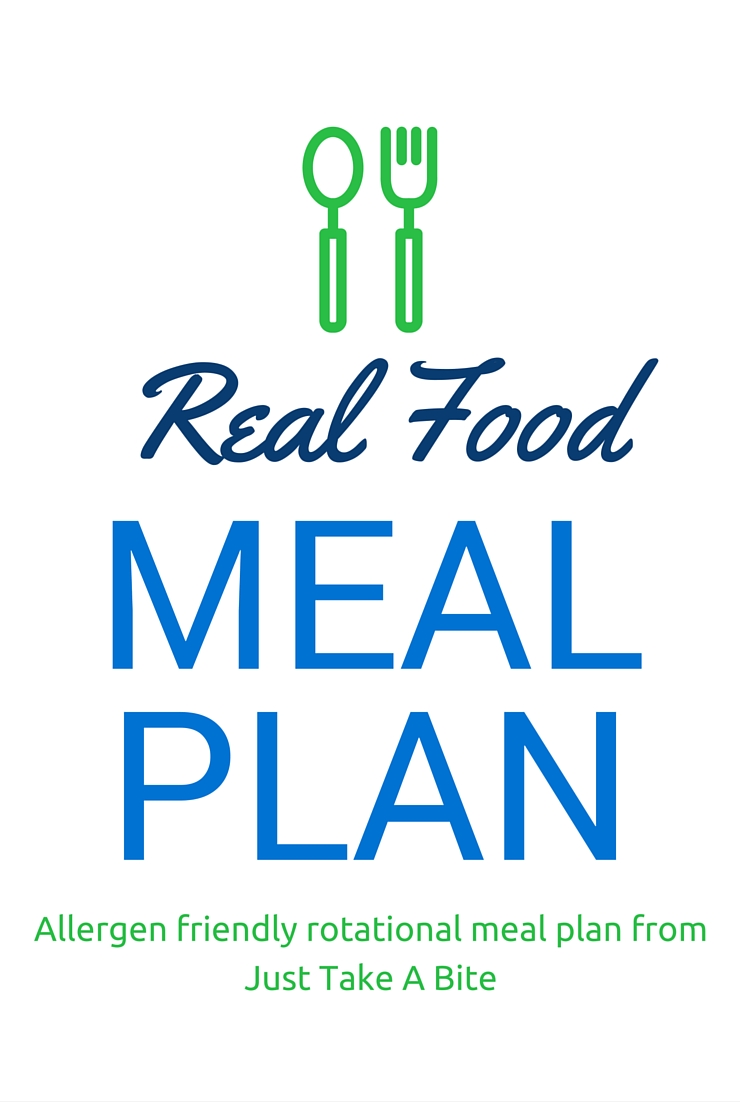 The heat is on! What a hot week in Michigan. We don't usually have temps in the mid and upper 90's. I'm so thankful we have AC.
We're looking forward to a fun week with celebrating our 13th anniversary and some special girl time and boy time. The boys will be camping while the girls do some girly things at home (like a real tea party!).
Plus lots of blueberry goodness. Between two trips to go picking we got about forty five pounds. We'll freeze most of it. But I've already make blueberry peach crumble. Summer is just not summer without blueberry pie! It's my absolute favorite.
In The Kitchen
So kitchen work will include dealing with blueberries and prepping food for camping. My list includes:
freeze blueberries
pancakes
carob chips
muffins
pancake mix
zucchini chips?
freeze zucchini?
In The Classroom
Slowly but surely we're making progress figuring out our upcoming home school year. I'm excited to get our curriculum so I can really get planning. I'm still just amazed at how this unfolding when just a month ago it was only an inkling of an idea.
Canning Giveaway!
There is still time to enter the Ball canning giveaway!! The new book is amazing. There is a zucchini bread jam recipe that I am just dying to try.
I'm ready for another fun summer week with lots of good food. Here is our rotational real food meal plan for the week. What's on your summer menu?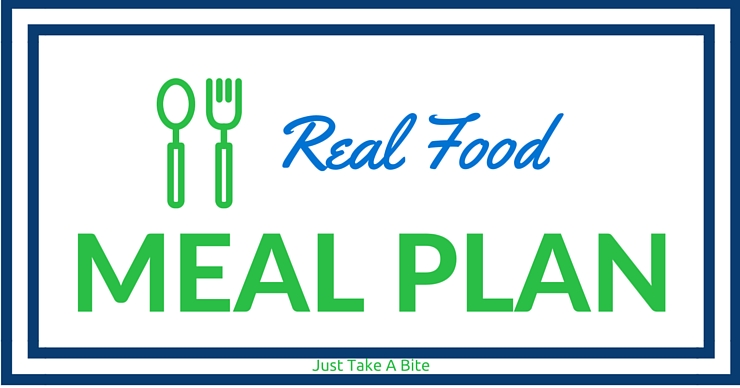 ROTATION: Each day starts with dinner and goes through lunch the next day. Foods in () are things yet to be tried.
Sunday 3
B – yogurt, granola, blueberries | cauliflower, chicken, blueberries
L –ham, mashed potatoes, broccoli
D –grilled ham and cheese, zucchini fries, peaches
prep: make lunch meat, make blueberry pie, prep smoothies, make mayo
notes:
Monday 4
B – cereal, spinach blueberry smoothies
D –split pea soup, zucchini muffins
prep: bake muffins
notes:
Tuesday 1
B – overnight oats | pumpkin porridge
D – sandwiches w/ homemade lunch meat, fruits, veggies, chips
prep: prep smoothies, make pancakes
notes: dinner at the beach
Wednesday 2
B – squash cherry smoothies
D – meatballs, noodles, brussels sprouts
prep: make carob chips, make gummies
notes:
Thursday 3
B – yogurt, granola, fruit | avocado, gummies, graham crackers
D – chicken nuggets, french fries, peas, spinach
prep: make pumpkin yogurt, prep camping food, prep smoothies
notes:
Friday 4
B – toast w/ sunbutter, spinach blueberry smoothies
D (girls) – tea party: mini sandwiches, cucumbers, tea cakes
D (boys) – campfire hobo dinners, fresh fruit, s'mores
prep: bake cakes
notes:
Saturday 1
B (girls) – yogurt, bananas, graham crackers
B (boys) – pancakes, sausage, fruit
L – campfire hot dogs, yogurt, peppers w/ dip, chips w/ guacamole, snack sticks
D (girls) – all pancake dinner: zucchini cakes, banana blueberry pancakes, sausage cakes
D (boys) – grilled burgers and zucchini, rice or chips
prep:
notes:
Day 1: squash, cabbage, banana, strawberry (pineapple)
Day 1: squash, cabbage, carrot, tapioca, strawberry (cassava)
Day 2: corn, grapes, cauliflower, brussels sprouts, broccoli, avocado, raspberry (amaranth, tomato, orange)
Day 2: grapes, cauliflower, brussels sprouts, broccoli, amaranth, raspberry
Day 3: teff, eggplant, zucchini, blueberries, asparagus, spinach, sunbutter (kiwi, quinoa)
Day 3: teff, eggplant, zucchini, blueberries, asparagus, spinach, sunbutter, sorghum, quinoa
Day 4: pumpkin, lettuce, cucumber, cherries, split peas, rice (millet, egg, dairy)
Day 4: pumpkin, lettuce, cucumber, cherries, olives, peppers, onion, coconut, millet (egg)