This post may contain affiliate links which won't change your price but will share some commission.
This week's real food meal plan and agenda focus on Christmas and moving preparations. The two week countdown is on!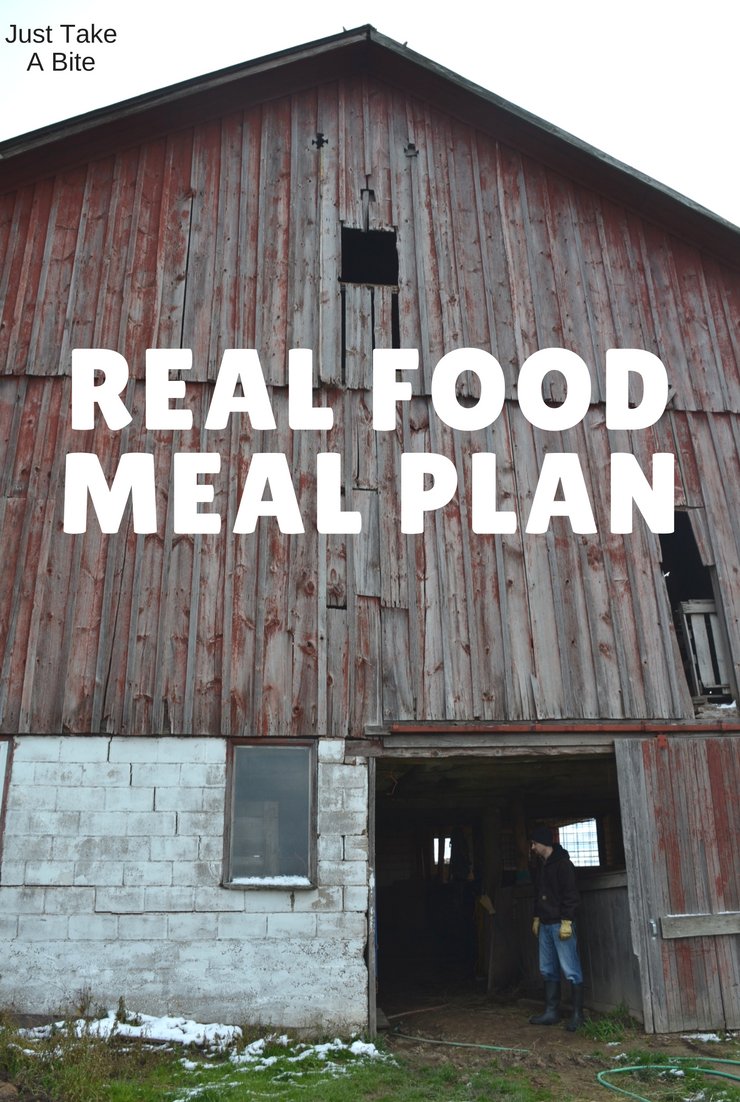 It's crazy to think we've already had our new house for a week. We've been over there almost every day cleaning and unloading boxes. Only 13 days until the big move. There is still plenty to be done!
Keeping Myself Sane.
My goal for this week is just to maintain my sanity. Living in two houses at once while taking care of three kids and home schooling is no easy task. Add the Christmas chaos to it and you see why I'm a bit more stressed than usual.
It sure was nice to have a break from school last week. We all needed it. This week I hope we can find time to do our work. Though it may be a lighter load than usual.
In The Kitchen.
I don't expect to have much time in the kitchen this week. Though I do have to make a few teacher gifts. Thank goodness my daughter can almost make them herself!!
Meals are as basic as can be. But still homemade. If I can still have real, homemade food on the table every day in this chaos I think just about anyone can. They may be simple, but still nourishing. After the holidays I'll get back to my usual cooking.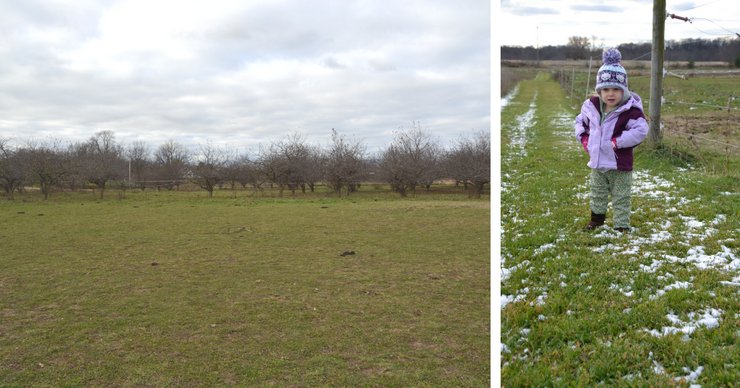 And hopefully cooking will be more fun next year as my two youngest are slowly adding more foods to their diets!! Currently everyone can at least eat some forms of dairy. And my son has been doing ok with rice and corn. Which means I can make so much more food that the whole family can eat. Praise the Lord!!
Staying Healthy.
I'm starting the week with roast chicken…which means lots of homemade broth. Just what we all need to get over colds and keep us nourished through stressful, tiring days.
We are so thankful for this new adventure. And we trust God will sustain us through the next few super busy weeks.
Speaking of healthy, don't forget to enter the giveaway for a copy of Nourished Beginnings!! Today is the last day to enter. It is sure to help you keep the family healthy.
What's on your menu? Any Thanksgiving leftovers?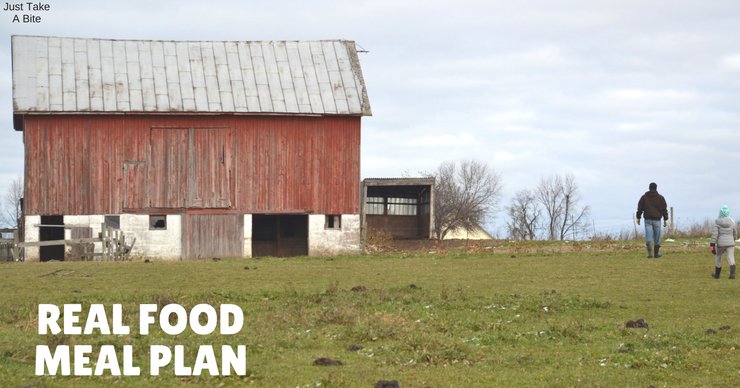 ROTATION: Each day starts with dinner and goes through lunch the next day. Foods in () are things yet to be tried.
Sunday 4
B – english muffin with sunbutter, blueberry spinach smoothie
L – crockpot roast chicken, rice, broccoli
D – hot dogs, brats, peas, strawberry smoothies
prep: chop veggies, make hot cocoa, make granola?, soak beans
notes:
Monday 1
B – yogurt, granola, fruit
D – crockpot rice and beans, applesauce
prep: grate cheese
notes: prep ahead dinner
Tuesday 2
B – cereal, fruit | squash cherry smoothies, muffins
D – chicken and veggie stir fry over rice
prep: boil eggs
notes:
Wednesday 3
B – hard boiled eggs, toast/muffins
D – pan seared salmon, sauteed zucchini, buttered noodles
prep: grind and soak teff, soak oats
notes:
Thursday 4
B – oatmeal/porridge, fruit
D – crockpot meatloaf, baked potatoes, carrots
prep: prep ahead
notes:
Friday 1
B – yogurt, granola bars, fruit
D – coffee cake, roasted purple cabbage, bacon
prep: bake coffee cake, bake pie?
notes:
Saturday 2
B – coffee cake, bacon
D – sloppy joes, chips, roasted cauliflower
prep:
notes:
Day 1: squash, cabbage, banana, strawberry (pineapple)
Day 1: squash, cabbage, carrot, tapioca, strawberry,cassava
Day 2: corn, grapes, cauliflower, brussels sprouts, broccoli, avocado, raspberry (amaranth, tomato, orange)
Day 2: grapes, cauliflower, brussels sprouts, broccoli, amaranth, raspberry, orange
Day 3: teff, eggplant, zucchini, blueberries, asparagus, spinach, sunbutter, peach (kiwi, quinoa)
Day 3: teff, eggplant, zucchini, blueberries, asparagus, spinach, sunbutter, peach, sorghum, quinoa, beans
Day 4: pumpkin, lettuce, cherries, split peas, rice, egg, olives, dairy (millet)
Day 4: pumpkin, lettuce, cucumber, cherries, olives, peppers, onion, coconut, millet, egg, peas (dairy)