This post may contain affiliate links which won't change your price but will share some commission.
This week's kid-friendly real food meal plan and agenda include catching up in the kitchen and getting back to regular activities.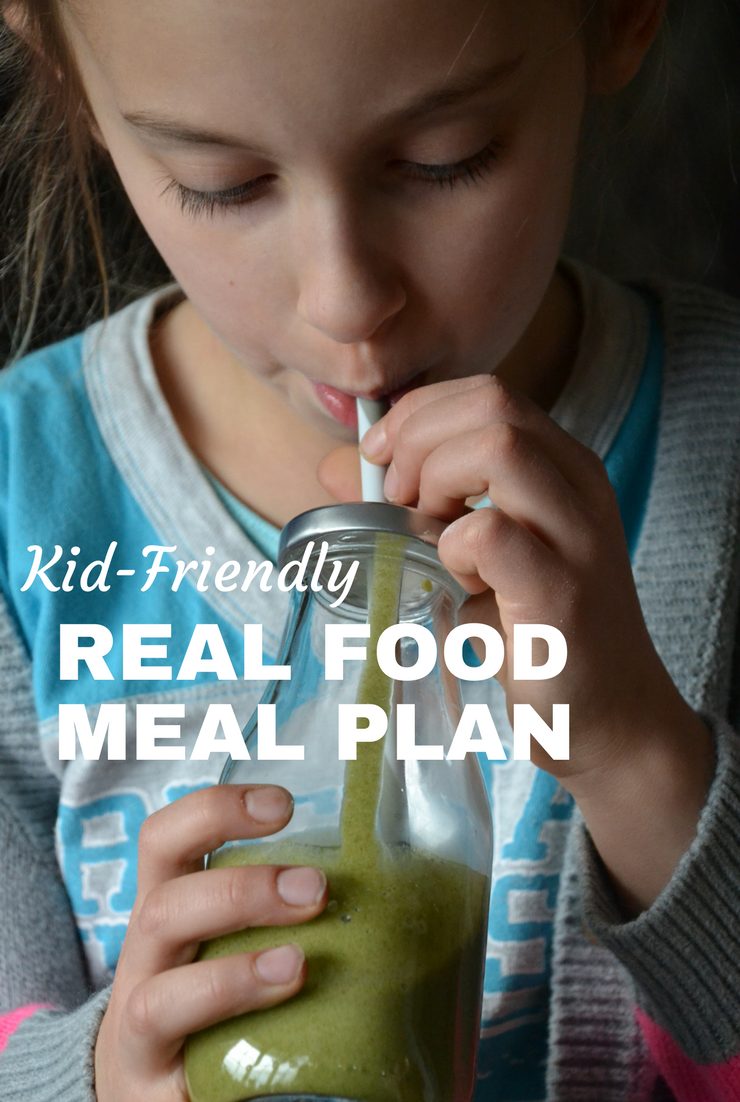 Last Sunday I posted that we were over the hump with sickness. I guess I was wrong. It continued on for the rest of the week. The girls seemed to have a regression every other day. I'm praying it's gone for good and we can get back to normal this week. I have a lot to catch up on!
Back to Busy
This week we start back up with Kindermusik two days a week. So that adds a bit more busyness to our schedule. But it's good to have all three kids learning music again.
We skipped most of our kitchen work last week due to illness. Maybe this week we'll finally get to make pie and ice cream!
Recipes Galore
I'm also still working hard on my new book. Hopefully soon I'll have all of the recipes created and photographed so I can start writing!!
Here is our kid-friendly real food menu for this week. Lots of staple meals for us. What's on your menu?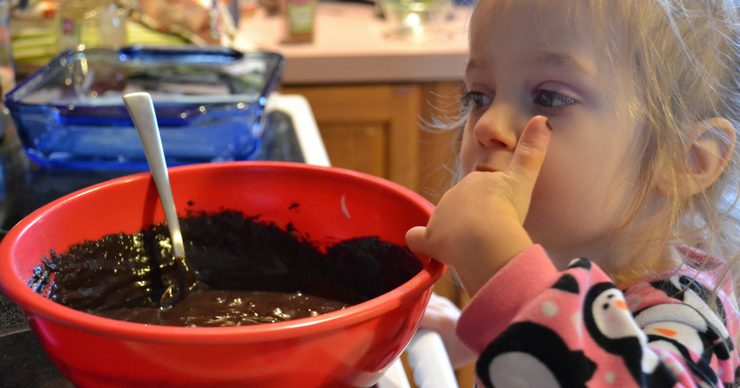 Sunday
B – cereal, fruit | toast with sunbutter, fruit
L – crockpot pork roast, potatoes, carrots
D – grilled cheese, roasted purple cabbage, smoothies
prep: boil eggs
notes:
Monday
B – hard boiled eggs, toast, fruit
D – porcupine meatballs, broccoli, peaches
prep:
notes: prep ahead dinner
Tuesday
B – yogurt, granola, fruit
D – tacos, beans
prep:
notes:
Wednesday
B – bagel with cream cheese
D – sweet and sour pork stir fry over rice
prep:
notes:
Thursday
B – toast with sunbutter, fruit
D – squash and sausage soup, muffins
prep: kids cook sausage, kids bake muffins
notes:
Friday
B – yogurt, granola bar
D – pancake and sausage muffins, roasted cauliflower, fresh fruit
prep: kids bake pie, kids make ice cream
notes:
Saturday
B – pancake and sausage muffins, fruit
D – sausage, pepper and olive pizza, salad
prep: kids make pizza dough, kids make salad dressing
notes: