This post may contain affiliate links which won't change your price but will share some commission.
This week's real food meal plan for picky eaters includes sloppy joes, waffles and roast beef. We are looking forward to good food, good weather and fun activities.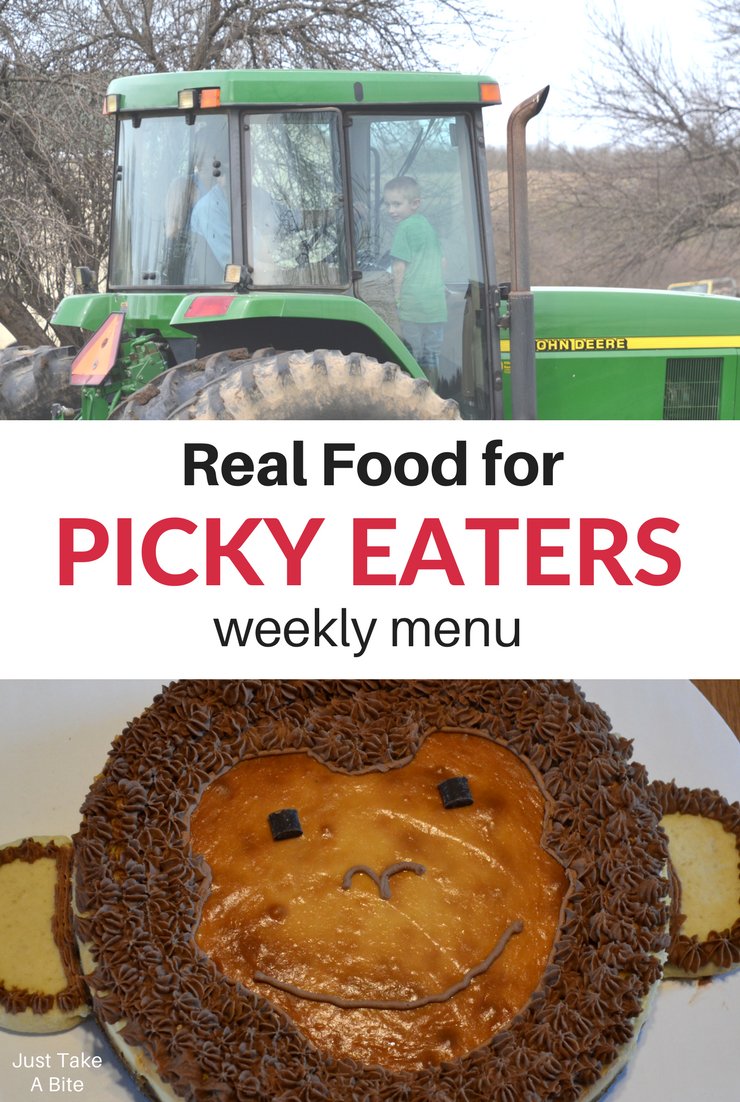 My daughter's birthday week extravaganza is over. I can finally relax and get back to normal life. She is my party girl. If there is a reason to celebrate she likes to do it big. Now I have less than two weeks until my son's birthday! Time to start planning his cake.
Almost Done.
Lots of our regular activities are winding down (cue mama's happy dance). Over the next few weeks we'll be back to a more relaxed schedule. This week is still go, go, go. At least we get to go to the zoo!
I have a lot of great stuff coming for you in the next few weeks. Hopefully I can have laser focus and get it all done.
Our Menu.
Now on to the food. Here is our real food meal plan for picky eaters. Keeping it simple as always. What's on your menu?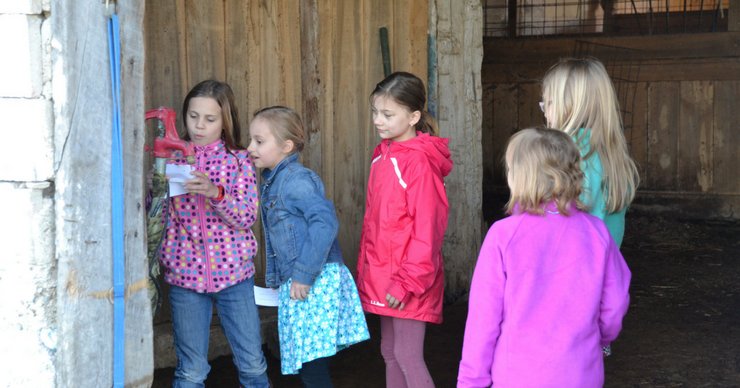 Sunday
B – cereal, fruit, smoothies
L – crockpot roast beef, potatoes, carrots
D – sunbutter and jelly sandwiches, veggies with dip, jello
prep: make granola bars, chop veggies, make granola, make jello
notes:
Monday
B – yogurt, granola bars
D – beef vegetable soup, crackers with cheese
prep:
notes: prep ahead dinner
Tuesday
B – bagel with cream cheese, fruit
D – tacos, peas
prep: boil eggs
notes:
Wednesday
B – hard boiled egg, toast
D – waffles, bacon, roasted red cabbage
prep:
notes:
Thursday
B – toast with sunbutter, smoothies
D – sloppy joes, squash
prep:
notes:
Friday
B – yogurt, granola, fruit
D – sausage, coffee cake, roasted cauliflower
prep:
notes:
Saturday
B – sausage, coffee cake
D – TBD – kids plan and prep
prep:
notes: