This post may contain affiliate links which won't change your price but will share some commission.
This week's real food meal plan for picky eaters includes roast chicken, meatballs and salad. It's exciting to have fresh produce in season again like greens and asparagus!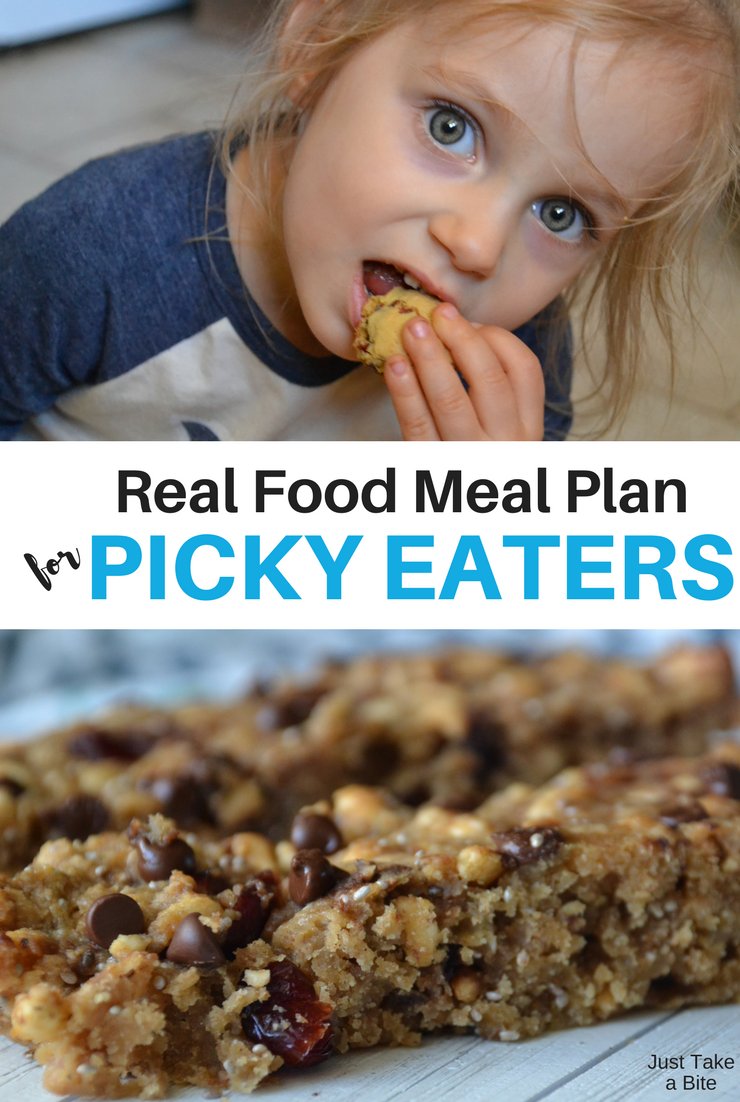 The school year is winding down. We haven't picked an official end date yet, though we're thinking when we wrap up the last few history and language arts lessons. So maybe in a couple weeks. Then we'll be ready to kick off our next school year the following week! Not totally, but we will be doing school all summer. Just at a slower pace.
Farm Life
Farm life is getting exciting. Last Sunday one of our cats gave birth to three kittens. Sadly they didn't make it to a week old before a Tom cat took over. Good life lessons for the kids. But sad nonetheless.
We are excited about warmer weather and getting outside more often. We're planning all of our summer activities and field trips. Though I do want to make sure we leave plenty of time for just hanging out, playing and enjoying our first summer on the farm.
Back to Baking
Oddly enough I'm in the mood to bake this week. So I have a few projects on my to-do list. And with a little less school work that means I have more time to let my kids help. They could use some practice on their cooking and baking skills!
Over the weekend I made chocolate pudding, banana bread, banana muffins, rhubarb crisp and a cake. We are having family over in a couple weeks so I'm trying to prep things in advance as much as possible.
Here is our real food meal plan for picky eaters. I hope you enjoy your start to summer. What's on your menu? Any grilling?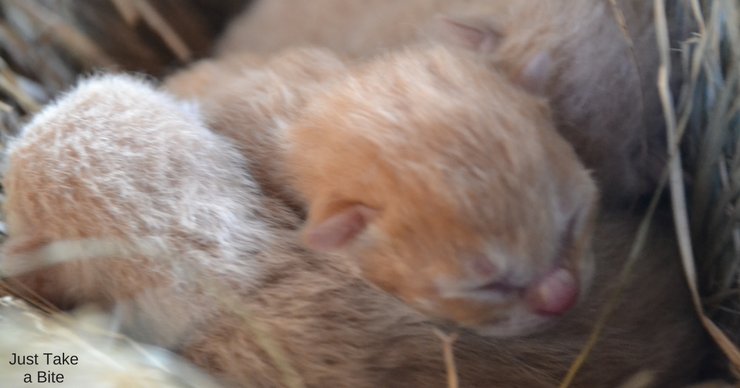 Sunday
B – cereal, smoothies
L – crockpot roast chicken, baked potatoes, peas
D – grilled pork chops, grilled asparagus, salad, roasted potato wedges
prep: make salad dressing
notes:
Monday
B – yogurt, granola bars
D – crockpot meatballs, rice, beans
prep: bake muffins, soak oats
notes:
Tuesday
B – strawberry overnight oats
D – chicken bacon pesto pasta, roasted asparagus
prep: make granola, boil eggs, make pesto
notes:
Wednesday
B – hard boiled eggs, toast
D – sweet and sour chicken and veggie stir fry over rice
prep:
notes:
Thursday
B – bagel with cream cheese, fruit
D – pancakes, sausage, roasted cauliflower and Brussels sprouts
prep:
notes:
Friday
B – yogurt, granola bars
D – sunbutter and jelly sandwiches, veggies with dip, fruit
prep:
notes: packed dinner
Saturday
B – scrambled eggs, toast
D – at birthday party
prep:
notes: