This post may contain affiliate links which won't change your price but will share some commission.
The strategy to force feed a picky eater sounds cruel. But it might be just what your child needs to get back on track!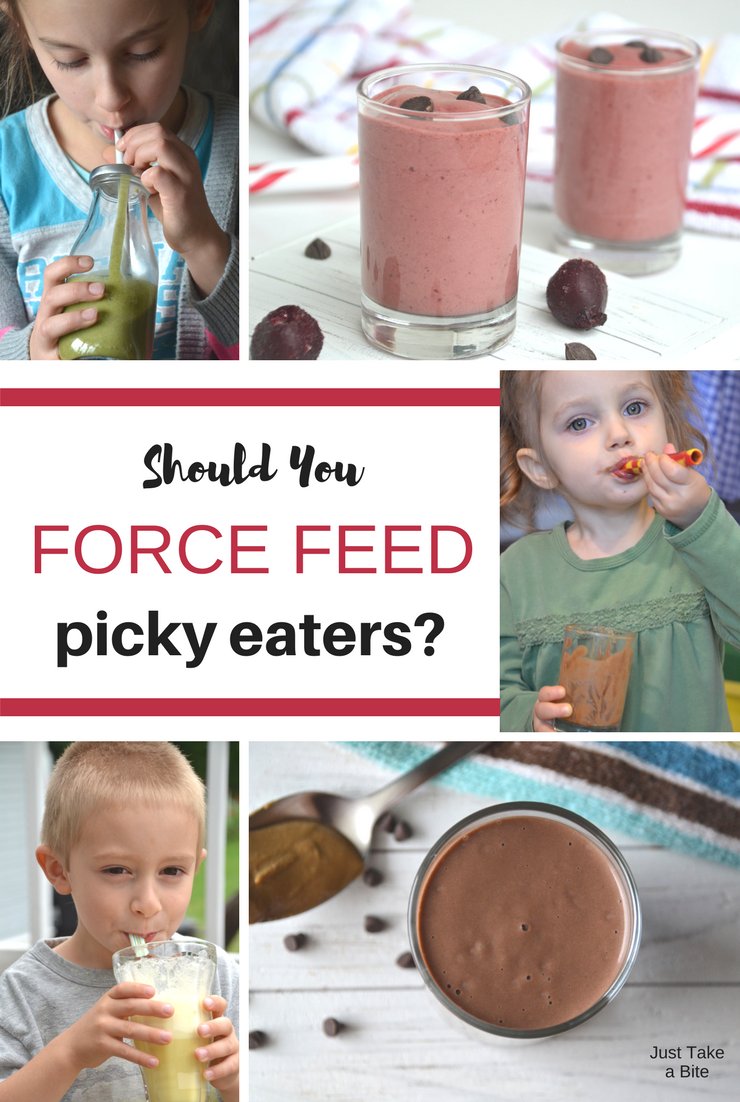 I am a big fan of gentle parenting. I like to let my kids make decisions, learn from their mistakes, listen to their bodies and follow their passions.
Really it is a great way to parent.
I want my kids to mature and be independent thinkers, not control their every move.
But that went out the window with my youngest daughter when she was struggling to eat anything. She couldn't listen to her body anymore because all she heard was fear.
Food meant pain. Food meant allergic reaction after allergic reaction. And she was too little to communicate how she felt. So she simply stopped eating.
How to Feed an Under-Eater
What did I do?
I forced her to eat.
Now, before you become alarmed, let me explain what I mean by force feed.
When my daughter was at the point of being afraid to eat I had to convince her brain and her belly that food could be safe. Which meant getting a few bites down.
Sometimes that meant giving her a few tortilla chips. Sometimes that meant offering her a cookie. The actual food didn't matter. Just getting something in her empty stomach was the key.
But sometimes there was no food that would entice her enough to take a bite. And yes, sometimes I did have to try physically pushing a little bit of food into her mouth to get past the initial fear. But she sure is good at dodging that!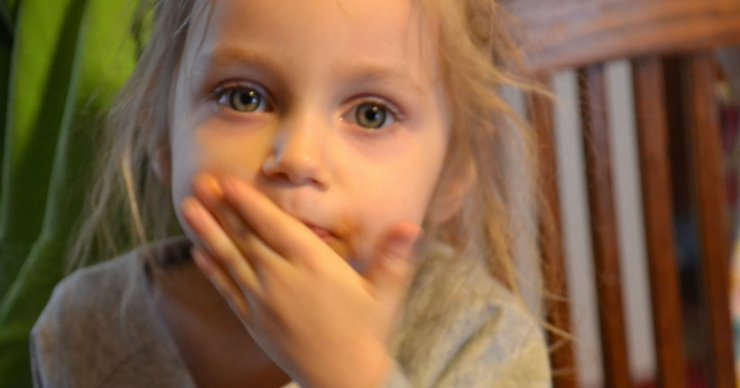 Nourishing Drinks for Picky Eaters
Enter my secret weapon – nourishing drinks!
Often with picky eaters or children having allergic reactions half of the battle is the chewing process. So I skipped that and started offering delicious drinks. To my great joy my daughter started drinking them!
Want to know what happened next?
She started eating solid food again! Simply getting some safe, nourishing food in her system was enough to replenish nutrients and stimulate her appetite. And that is such a critical point.
To be clear, this did NOT happen over night. This was a long process with many setbacks like new reactions and illness. Then it was back to square one of living on nutrient-dense drinks until she was refueled enough to eat again. This has been a two year journey!

Variety for Picky Eaters
One key to using drinks for nourishment is variety. We all need an assortment of vitamins and minerals every day and every week. This is especially true for kids with allergies that need to rotate food.
Picky eaters are at risk for nutritional deficiencies. In fact, these deficiencies often cause picky eating in the first place!
So I set out to create an assortment of delicious drinks that covered a broad spectrum of nutrients to alleviate the picky eating. And I want to share it with you!
If you struggle with any of the following in your child, this book is for you!
picky eating
oral sensory processing disorder
allergies
refusal to eat certain textures
slow weight gain/underweight
won't eat many fruits and vegetables
won't eat meat
craves starch/carbs
holds food in mouth/struggles with chewing
Want to know who else it's for? Any parents that want to boost their child's nutrition! Yes, this book really is for everyone.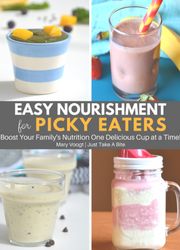 Easy Nourishment for Picky Eaters
I offer simple, nourishing drinks to help get any picky eater back on track to full health and appetite. Kids and adults alike will love these drinks that include fun flavors like apple pie a la mode and peach cobbler. The recipes in Easy Nourishment For Picky Eaters work for those with allergies. They are even safe for children as young as 6 months. Don't let picky eating get in the way of good health. Drink your way to a well-nourished body.
Yes, there are some days that I still have to "force" my daughter to eat…just get her to take one bite and remind her that food is not scary. Her favorite way is with a "chocolate shake" loaded with healthy fats and gut-healing collagen. That is my kind of force feeding!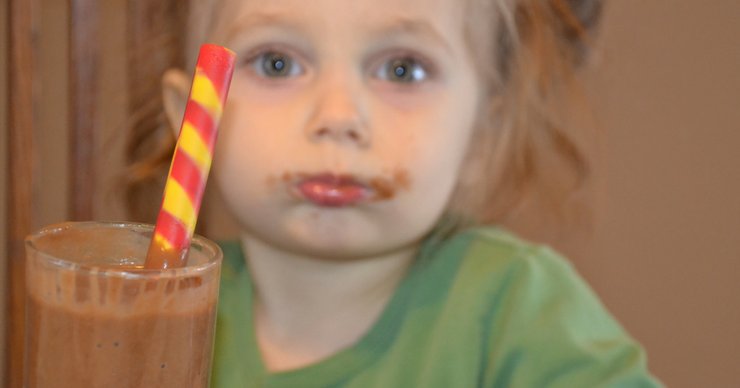 It can be hard to feed an undernourished child. But take heart! He can be nourished with simple, nutrient-dense drinks. The best part is he won't even know. And hopefully you won't have to force feed him!
Do you have a picky eater? Did you know there could be a root cause?
Boost those nutrients and watch that picky eating turn around!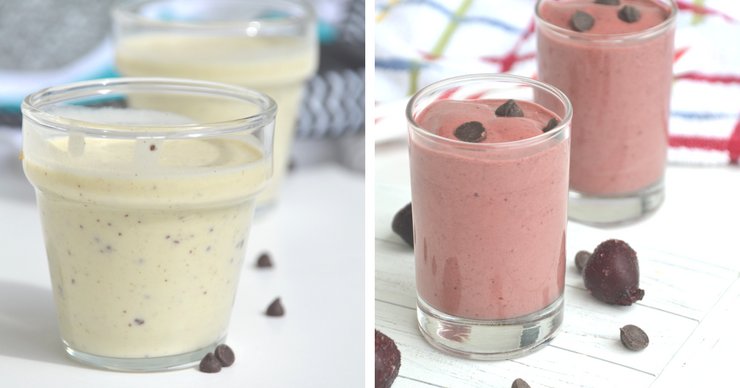 Looking for more than nourishing drinks? Check out my other book Why Won't My Child Eat?! that has in-depth information about how to assess and deal with a picky eater.