This post may contain affiliate links which won't change your price but will share some commission.
Does your child struggle with anxiety? Looking for a natural solution? Anxiety is often related to a mineral deficiency, particularly magnesium. Using magnesium lotion and/or magnesium supplements for kids can help relieve anxiety and calm the nervous system. No medications. No doctors. Just simple nutritent boosting.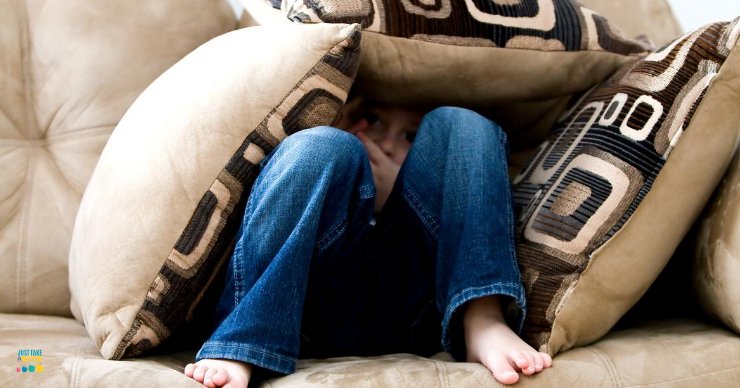 When I was little I hated traveling. I mean hated.
Leaving home gave me so much anxiety because I had an overactive bladder. I knew that as soon as I got in the car I would have to use the bathroom. I would spend entire car rides staring out the window watching for the next rest area sign.
It became a vicoius cycle. The car made the anxiety worse. The anxiety made the bladder issue worse (which I later discovered was actually a bowel issue). And it continued into adulthood.
By the time I got married my travel anxiety was so bad that I feared going anywhere. A two-hour drive across the state to see my family was a huge undertaking for me. I hated it. My husband had to reassure me every time we went somewhere that we could stop at any time.
But it didn't have to be that way. It shouldn't have been that way.
There was a key nutrient missing that could have changed my life.
Magnesium.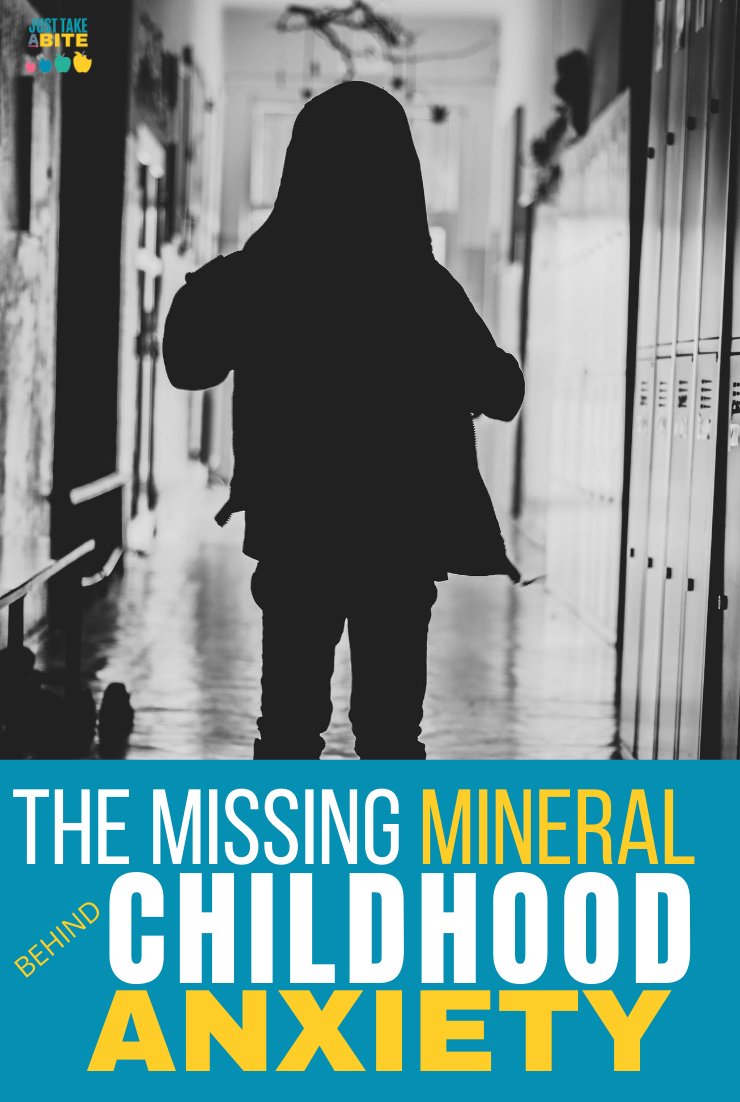 What is Magnesium?
In my mind, magnesium is a miracle (as I'll explain later). But technically speaking, magnesium is a very important mineral that is involved in over 300 enyzmatic reactions in the body.
Magnesium is known as a natural tranquilizer, as it helps with relaxing muscles, including both skeletal muscles and smooth muscles (like blood vessels and the digestive tract). This is why sufficient magnesium intake helps with slow digestion. It helps the muscles of the digestive tract contract properly.
Magnesium plays a role in energy levels as well. Because it aids in passing nutrients back and forth across cell membranes, magnesium helps in the release of energy. This may also lead to aiding with nervousness, anxiety, insomnia, depression, and muscle cramps.
Although important, magnesium does not stand alone. It must be in balance with calcium, sodium, and potassium for optimal health.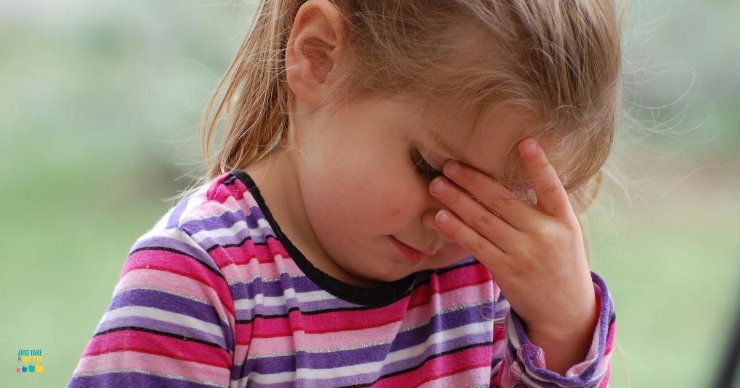 Symptoms of Low Magnesium in Kids
The symptoms of low magnesium levels in kids are many. They can include:
fatigue
anorexia
irritability (tendency towards blood sugar dysregulation and acting "hangry")
insomnia (anybody have kids that struggle with sleep?)
muscle twitching and cramping (restless legs and growing pains)
decreased learning ability and lack of focus (ADD, ADHD)
confusion
poor memory
rapid heartbeat
anxiety
depression
constipation
Today I'm going to focus on a big one – anxiety.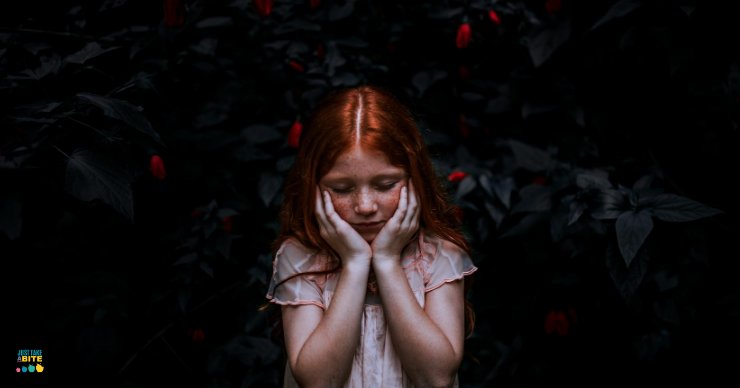 Why Do Children Suffer From Anxiety?
Children should not have to deal with daily anxiety. But in our current world it's more common than not.
And while we can't control all of our circumstances, we can control how we respond to stressors and how we care for our bodies. Which means parents have an essential role to help their children work through anxiety and stay healthy.
When minerals are in balance, children are more resiliant and can handle tough situations without becoming overly anxious.
Often the root cause of anxiety is not a tough situation, but rather a mineral imbalance, namely low magnesium.
What to Give a Child for Anxiety
The most common treatment for anxiety is medication. However, this is not an ideal solution, especially for kids.
Anti-anxiety medications act as a band-aid. They alter how you feel. But they don't actually address the problem. So unless you continue to take the medication, the anxiety will return. Not to mention they have unpleasant side-effects.
Instead, a simple solution for anxiety in kids is to increase magnesium levels.
Other complementary therapies include essential oils, flower essences, herbs, and homeopathy. But these should only be used to support the process, not as the solution. Getting the body in balance is the key to reducing anxiety.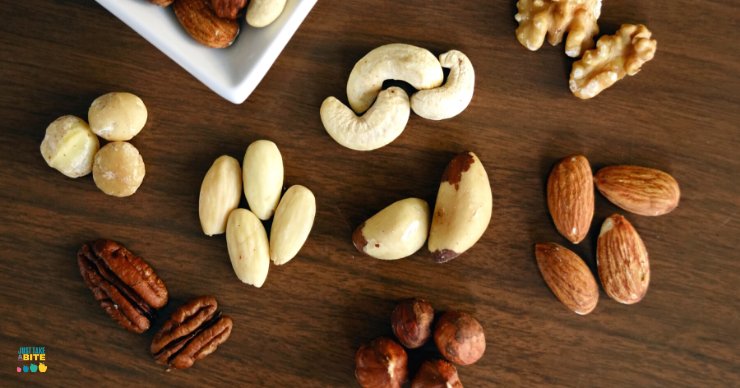 Foods With Magnesium for Kids
As a Nutritional Therapy Practitioner that specializes in helping children feel their best, I always take a food-first approach to proper nutrition. I try to avoid supplements for kids when possible. Which means children need a diet rich in magnesium on a daily basis.
Foods high in magnesium include:
avocado
nuts
seeds
leafy greens
beans
molasses
dark chocolate
yogurt
fish
These are all delicious foods, and should be incorporated into your diet often. But even when eating some of these daily it can be hard for kids to have sufficient magnesium levels. Magnesium is used up very quickly since the body uses it for so many functions. It is also depleted by stress, anxiety, and sugar intake. So it's hard to have sufficient levels from food alone.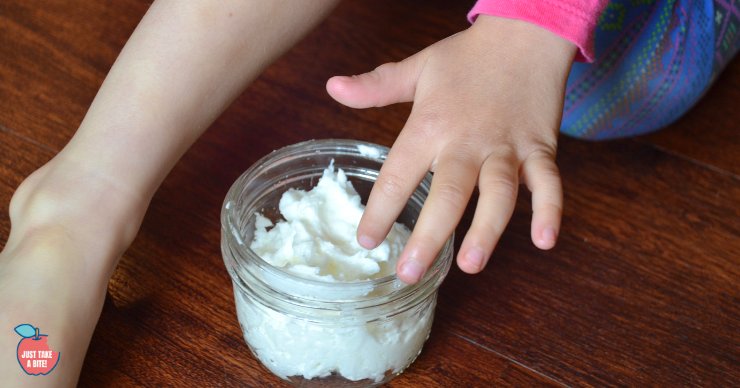 How to Increase Magnesium Levels in Kids
Thankfully, when it comes to magnesium, the best way to increase levels is through the skin! Which means no supplements or potential digestive upset. And no pills for kids!
There are a few options for topical magnesium, but magnesium lotion is the most effective and easiest way to increase magnesium levels in kids.
You can make your own lotion with a few simple ingredients (we like THIS two-ingredient magnesium lotion recipe and THIS DIY magnesium lotion recipe).
Or if you're like most parents, and you just don't have the time or energy, you can buy pre-made magnesium lotion.
There is only one brand I use on my kids – The Magnesium Lotion Shop.
This is a small, family-run company that uses high-quality, safe ingredients (only four total!). And the end product is amazing! It goes on easily and doesn't itch. My kids use it almost daily!
You can grab a jar…or two or three…HERE. Trust me, you'll want to stock up!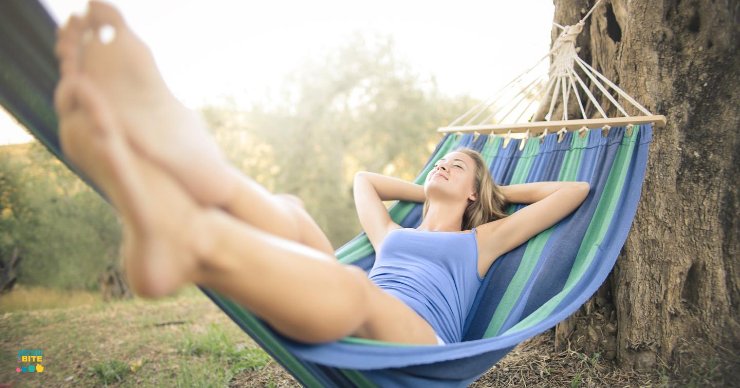 Does Magnesium Reduce Anxiety in Kids?
As I mentioned earlier, I consider magnesium to be a miracle because of the impact it has had on my own health. My travel anxiety and digestive issues came to a head in my 20's when I was diganosed with a rectal prolapse and had major colon surgery to correct it. Something that usually only happens in elderly people. I now know it was due to anxiety from digestive issues, which in turn put pressure on my bladder. The overactive bladder then made the anxiety worse, which made the digestive issues worse. It was a cycle I could not escape.
After over 30 years of struggling with anxiety and a fear of traveling, I figured out that I had very low magnesium. Not only was it a partial cause of my anxiety, it was also causing an imbalance with other minerals (for years I didn't tolerate any high potassium foods) and my sluggish digestion.
After regularly using both magnesium lotion and a magnesium supplement, I now have much less anxiety. In fact, the last two times I've traveled I was actually MORE relaxed than at home. Not once my entire life has this happened! I was so relaxed that my digestion was almost perfect while we were away, and I had more fun than I've had in a long time. If you don't believe me, just ask my husband. I'm sure he was amazed to not hear me complain about a stomach ache one single time!
The only thing that I wish I could change is figuring it out sooner. I wish that as a child I could have used magnesium to reduce my anxiety, aid my digestion, and help me enjoy life the way kids should.
I now use magnesium regularly with my own kids when they are dealing with anxiety. I also use it for growing pains, bed wetting, and insomnia. It has truly become a miracle for our whole family!
Additional Magnesium Sources for Kids
If you feel like lotion alone is not sufficient, you can add a magnesium supplement to your child's diet. We use THIS powder mixed into water. My kids love it and ask for it almost every evening. If we miss a night my oldest can tell as she struggles to fall asleep.
Do your kids struggle with anxiety? If so, you're not alone. But now you know there is something you can do about it! Get your anxiety-reducing magnesium lotion HERE.