This post may contain affiliate links which won't change your price but will share some commission.
This week's real food meal plan for picky eaters includes hoppin' john, sloppy joes and corn cakes! Come see what else we're cooking.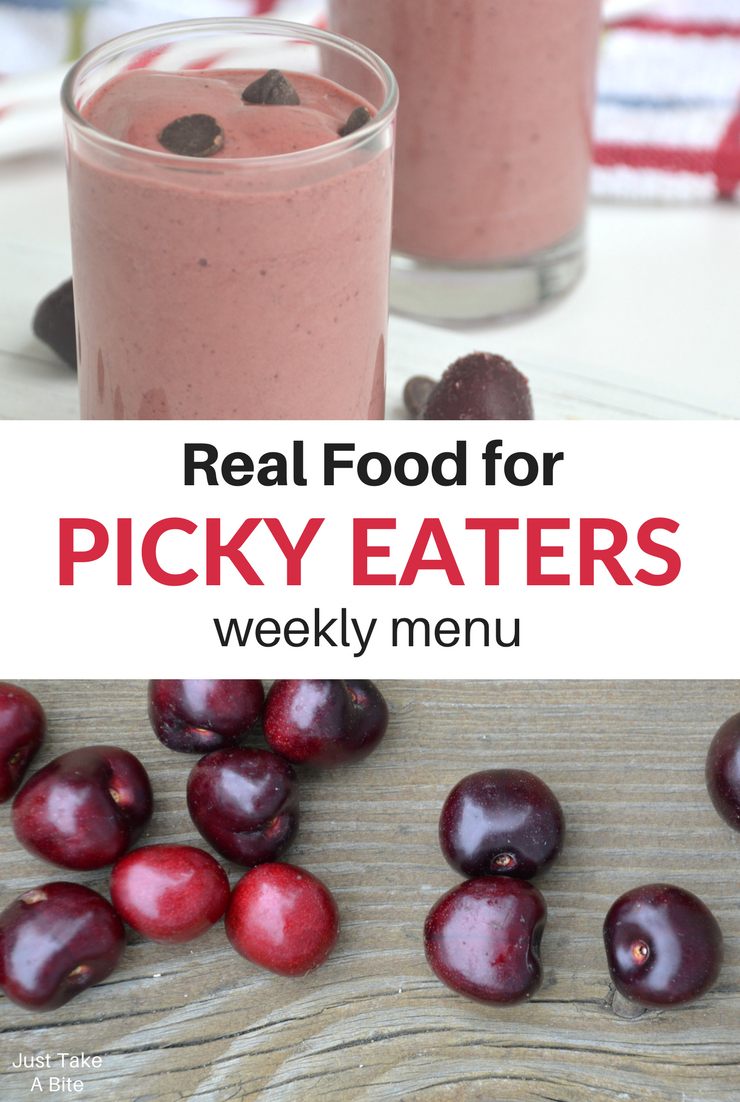 Back on Track!
We made it! We all (except one lucky child that never had it) made it through the flu. It wasn't easy keeping up with life while I was sick. But we managed. Now it's time to get back to normal routines.
I'm trying some new recipes this week. I'm anxious to see if the kids like them or not. If they are a hit I'll be sure to share!
In the Kitchen.
There aren't many big kitchen projects this week. If time allows I'd like to make a new batch of gluten free graham crackers. Maybe I'll make a chocolate version since my kids want to make grasshopper pie for my husband's birthday next week.
Exciting News!
One thing I did accomplish this weekend was to finish my new book! I've got a few technical things to deal with before I release it. But my goal is by next weekend.
Another exciting thing is that my toddler is finally back on track with eating well after being sick! It's such a relief to me to have her eating and sleeping so well again. As an added bonus I let her try eggs again. And no reaction! I'm going to try giving her eggs once a week and see how it goes.
Here is this week's real food meal plan for picky eaters. What's on your menu this week?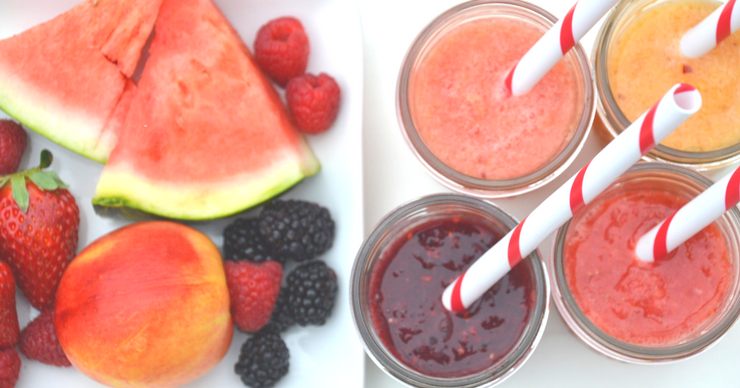 Sunday
B – pancake muffins, yogurt
L – crockpot ham, carrots, roasted potatoes
D – hoppin' john, home canned peaches
prep:
notes:
Monday
B – toast with sunbutter, smoothies
D – chicken, lentil and spinach soup, crackers with cheese
prep:
notes: prep ahead dinner
Tuesday
B – yogurt, granola bars
D – sloppy joes, beans, french fries
prep:
notes:
Wednesday
B – cereal, fruit
D – salmon and peas pasta, applesauce
prep: boil eggs
notes:
Thursday
B – hard boiled eggs, toast
D – ham and cheese quiche, broccoli
prep:
notes:
Friday
B – english muffin with jam and sunbutter, fruit
D – corn cakes with molasses, bacon, squash (our Little House on the Prairie dinner)
prep: bake chocolate graham crackers
notes:
Saturday
B – corn cakes, bacon
D – TBD – kids plan and prepare
prep:
notes: