This post may contain affiliate links which won't change your price but will share some commission.
This week's real food meal plan for picky eaters includes chicken salad, cheeseburgers and a birthday request from my husband – lasagna! We are even planning one night out to eat…the first time in over a year!
Is it really April already? March was a bit of a fog with sickness. But now everyone is healthy and ready to get out in the nice spring weather!! Hopefully it will stick around now since this week is spring break.
We aren't going on any fancy trips. But we are taking a break from our regular school work to do fun stuff like hiking, a Spanish puppet show and making a fair garden. The kids and I want to work on barn clean up too. Our chicks are getting so big. They'll be out in the coop before we know it. We might spend some time in the kitchen. I have to see if the kids have any requests.
Get Your Copy!
If you haven't gotten your copy yet now is a great time to check out my new book Easy Nourishment For Picky Eaters! I've got lots of fun recipes that any kid will love.

Happy Birthday!
This week we have another celebration – my husband's birthday! He requested lasagna for his birthday dinner. And we're making grasshopper pie for dessert. Then as a really special treat we are going out to eat as a family this weekend. Due to extreme allergies we haven't been to a restaurant in over a year. My youngest has never even tasted food from a restaurant (not a bad thing if you ask me!). But we are all pretty excited to go out for once. Now I just have to find a decent restaurant.
New Food!!
We've been doing a little more food introduction lately. I am amazed at how much food my little one tolerates now! She is doing ok with eggs it seems, as long as we don't go crazy and eat them every day. Which is hard because she LOVES eggs. She's been eating clementines lately too without any reactions. Another new favorite. Plus sweet potatoes, cranberries and beets. It's so exciting to have so many options!!
But not everything goes well when we try it. Last week we tried pineapple. The meltdowns from my two youngest were unreal. Not to mention the tummy aches and return of picky eating. That was a big NO. It bothers my husband too. So it looks like my oldest and I get to enjoy the rest.
Here is our real food meal plan for picky eaters. In my house nobody turns down tacos and cheeseburgers. What's on your menu?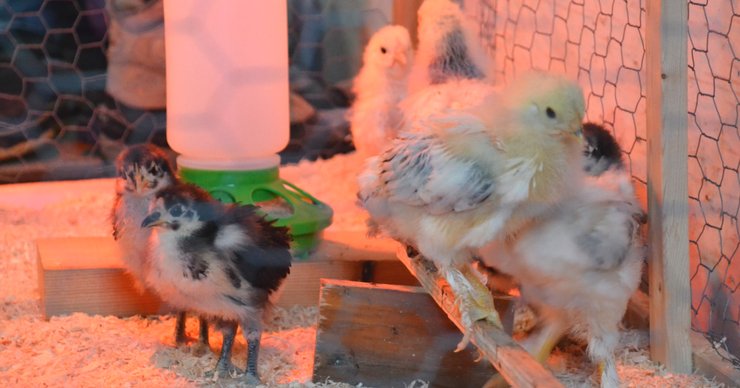 Sunday
B – cereal, fruit | smoothies, muffins
L – crockpot roast chicken, rice, peas
D – avocado chicken salad, peppers and cucumbers with dip, crackers with cheese, clementines
prep:
notes:
Monday
B – yogurt, granola bars
D – cheeseburgers, onion rings, beans
prep:
notes: prep ahead dinner
Tuesday
B – toast with sunbutter, fruit
D – tacos, corn, pearsauce
prep: boil eggs
notes:
Wednesday
B – hard boiled eggs, toast
D – lasagna, garlic bread, salad
prep: make grasshopper pie
notes:
Thursday
B – breakfast cookies, smoothies
D – squash and sausage soup, muffins
prep:
notes:
Friday
B – yogurt, granola bars
D – out to eat
prep:
notes:
Saturday
B – scrambled eggs, toast
D – waffles, bacon, roasted cauliflower
prep:
notes: