This post may contain affiliate links which won't change your price but will share some commission.
Don't let the busyness of fall derail your real food lifestyle. Use these ten tips for keeping real food on the table to maintain your sanity and everyone's health.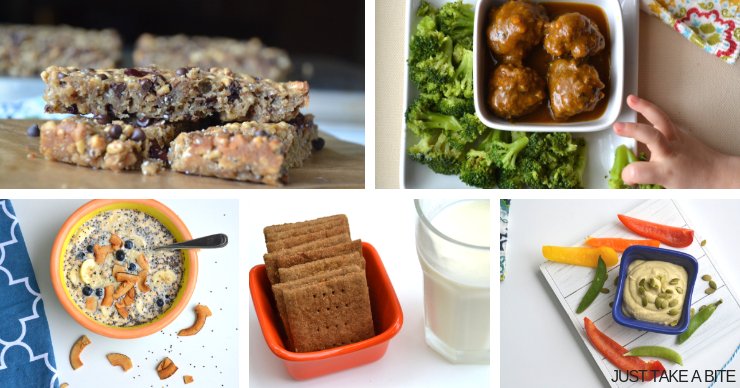 Believe it or not it is already time for school to start and all of the fall activities to begin again.
Summer was easy. There was time to prepare plenty of good food. Snacks were easy with the abundance of fresh produce.
Now life gets busier and time is limited.
So how do you keep it real?
Here are a few tips to get your fall started the right way and keep your family well fed.
1. Plan, Plan, Plan
One of the most important ways to make sure you are making healthy food is to plan ahead. At the start of each week or each month take a few minutes to plan meals.
Check your schedule and plan meals that work around your activities. This will also help you when grocery shopping so you know exactly what you need.
If you have to be gone most of the afternoon or everyone has a different schedule, try making a crockpot meal that will be ready whenever you need it. Maybe you'll be home in the afternoon but won't have time to cook. Prepare a casserole first thing in the morning so you can put dinner in the oven and go back to your to-do list.
Try planning a few meals that will have a lot of leftovers. Then transform the leftovers into another meal. Roast a chicken one night. Then use the leftovers to make soup or stir fry another night.
No matter what is on your agenda you can feed everyone healthy food if you plan ahead.
If you need some ideas to get you going I've been posting weekly menus for years! Check them out.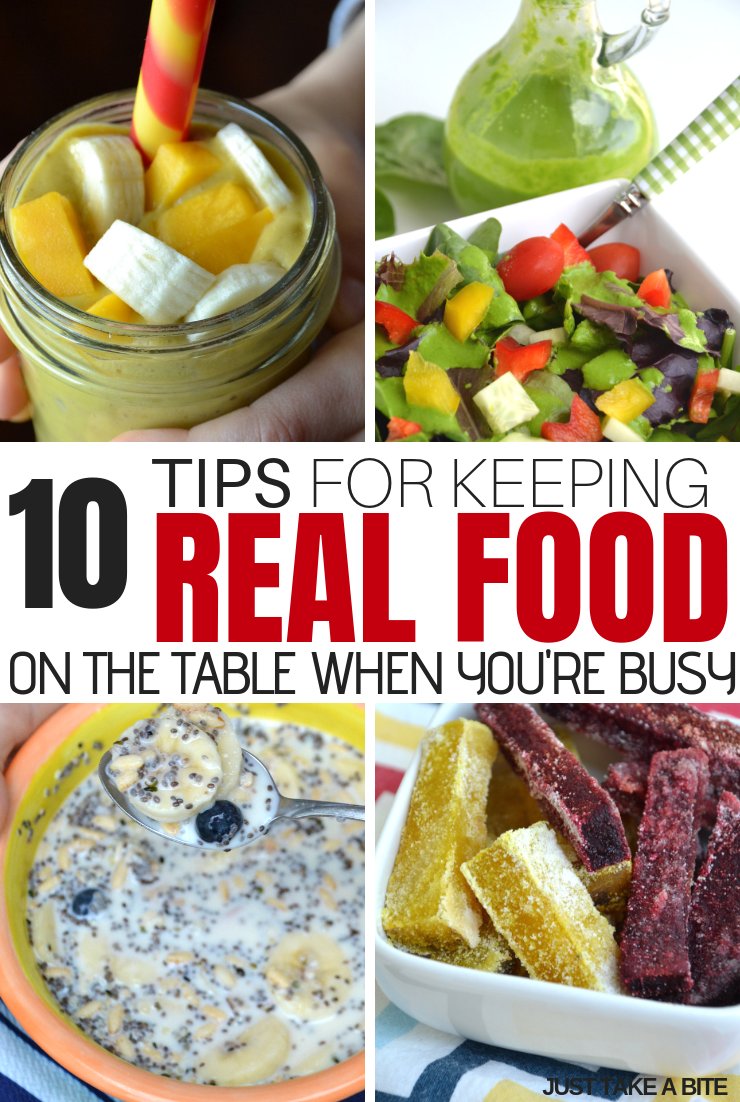 2. Stock the Freezer
As much as you try, there isn't always time to cook a good dinner. Or maybe for you breakfast is chaotic trying to get out the door on time. The solution is a stocked freezer.
Breakfast foods like muffins, coffee cakes, granola bars and even smoothies freeze very well. Make a few big batches of your favorite breakfast items on the weekend and you'll have a healthy, homemade grab-and-go breakfast all week.
Another great item to have in the freezer is cooked meat. Tacos only take minutes if you have pre-cooked ground beef. Cooked chicken works well for stir fry, fajitas, sandwiches or salads.
Do casseroles work well for your family? The next time you make a casserole, make a double batch and freeze one.
Stock a few casseroles in the freezer and you've got a no-prep dinner just waiting for you. A frozen casserole does not need to thaw. Simply give it a few extra minutes to bake.
Cooking and baking when you have the time and stocking your freezer is one of the easiest ways to keep your family well fed.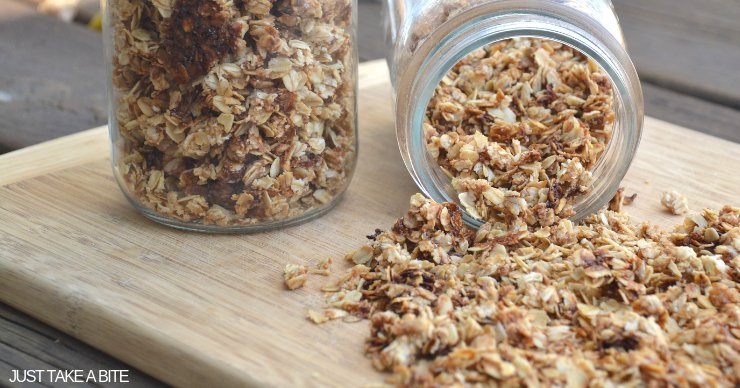 3. Stock the Pantry
Maybe you haven't had time to plan or stock your freezer yet. Now what?
Keep your pantry filled with foods like canned salmon, noodles, beans, rice, olives, dried fruit and tomatoes. A simple pasta dish will come together quickly. Cook the noodles. Add salmon, beans, tomatoes and seasoning. Dinner is served.
4. Stock the Refrigerator
When it comes to simple, a refrigerator filled with fresh fruits and vegetables is key. A salad can be assembled easily when there is plenty of fresh produce on hand. It is very portable as well.
Make the dressing in the bottom of a container and layer the salad toppings. Mix it when you are ready to eat.
Kids are more likely to grab fruits or vegetables to snack on if that is what is available. Nutritious food does not have to be complicated.
You can also keep easy protein sources on hand like nuts, cheese, yogurt and hard boiled eggs.
5. Keep Inventory
All of the preparing and stocking doesn't do much good if you don't know what you have. Keep track of what is in your freezer and pantry. Every time you put something in or take something out take note.
A great way to take inventory is with a dry erase board. Then you don't even have to open the freezer to know what you have.
6. Fill Up At Meals
Snacks can be the most time-consuming foods to make. They are also the most likely sources of junk food.
Make sure your meals are nutrient-dense and filling so you won't need to snack much. A meal should have a balance of fat, protein and carbohydrates. Figure out what ratio works best for your body. Then stick to it at your meals to feel satisfied.
When you do need a snack something simple like fresh fruits and vegetables will be sufficient.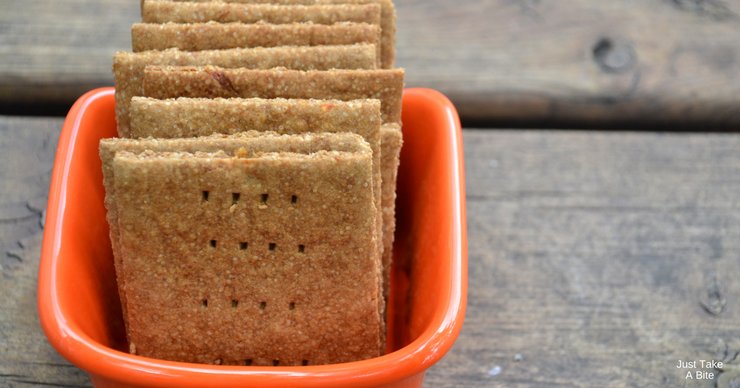 7. Make Snacks That Last
For the occasions when you do need snacks, make homemade munchies that don't go bad easily. A batch of homemade graham crackers lasts in the cupboard for a couple months.
Dried fruit travels well and holds up to heat. Homemade fruit snacks or gummies will stay fresh in the refrigerator for weeks.
Put your effort into making food that will last more than a couple days.
8. Don't Bring Junk Into the House
When life gets busy it is easy to grab convenience foods. But if the food is not in your house, you won't eat it.
So skip buying the junk food at the store and keep the fridge and cupboard filled with quality, nutritious food.
9. Keep it Simple
Real food doesn't have to be complicated. Whole milk yogurt mixed with fresh fruit or a fried egg and toast make very easy breakfasts.
Lettuce topped with nuts, cheese, dried fruit and fresh vegetables is a great lunch. Drizzle extra virgin olive oil, vinegar and sea salt on top for a quick dressing.
Chicken legs, potatoes and carrots placed in a crockpot in the morning will provide a nutritious and delicious dinner in the evening.
Eating real food is possible even when you only have a few minutes at a time to prepare meals. Just keep it simple.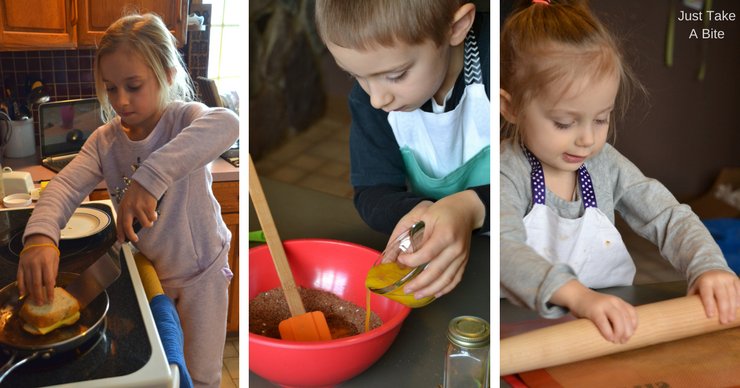 10. Let Everyone Help
Preparing good food doesn't have to be left to one member of the family. Get kids involved with simple food preparation at a young age.
Even small children can chop fruits and vegetables, make salad dressing or assemble fruit salads. Older children can help cook at the stove and even prepare whole meals if mom and dad are busy. You can teach your kids to cook using the Kids Cook Real Food eCourse. Check it out HERE!
Take turns planning and preparing meals throughout the week. By dividing the work the food will be prepared faster and nobody will feel the stress of having to do it all.
When life gets busy don't panic. There are many ways to keep eating quality food and making sure your family is well nourished.
Are you in a busy season? Use these simple tips for keeping real food on the table to make sure you're eating well even if you are busy.
Looking for easy meal ideas to get your fall started? Here are some of our favorites!
Tacos
In order for me to support my blogging activities, I may receive monetary compensation or other types of remuneration for my endorsement, recommendation, testimonial and/or link to any products or services from this blog. It will not change the cost of any products or services for you.
This post is linked to Savoring Saturdays.