This post may contain affiliate links which won't change your price but will share some commission.
Living dairy free isn't always easy. But it can certainly be delicious! This simple dairy free cheese sauce is perfect on nachos, pizza or mac 'n' cheese!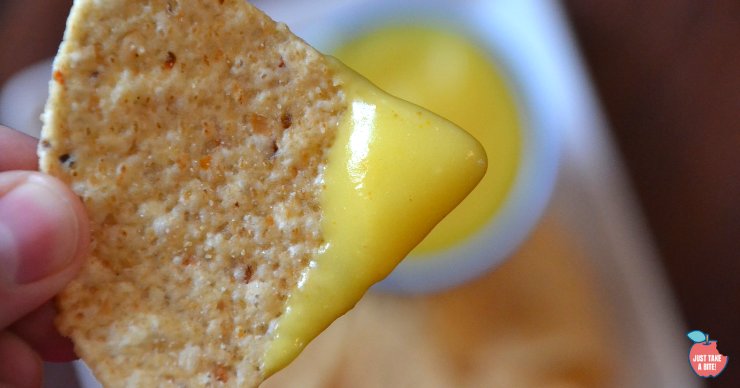 Although we've been on a trial and error food journey for many years I think we have come to a first. For the first time all four kids and myself are dairy-free at the same time.
In some ways it's a pain. I mean, how easy is it to grab some yogurt for breakfast or a slice of cheese for a snack?
But at the same time it's been nice to have us all eating the same food! No making multiple versions of everything.
Dairy-Free Alternatives
With five out of six family members dairy-free I knew I'd have to get creative in the kitchen again. Eliminating all dairy impacts a lot of your meal options. And I'm not a fan of most store-bought dairy alternatives. They are loaded with synthetic vitamins (especially A and D!). Not to mention they often contain unhealthy oils, gums and stabilizers. No thanks.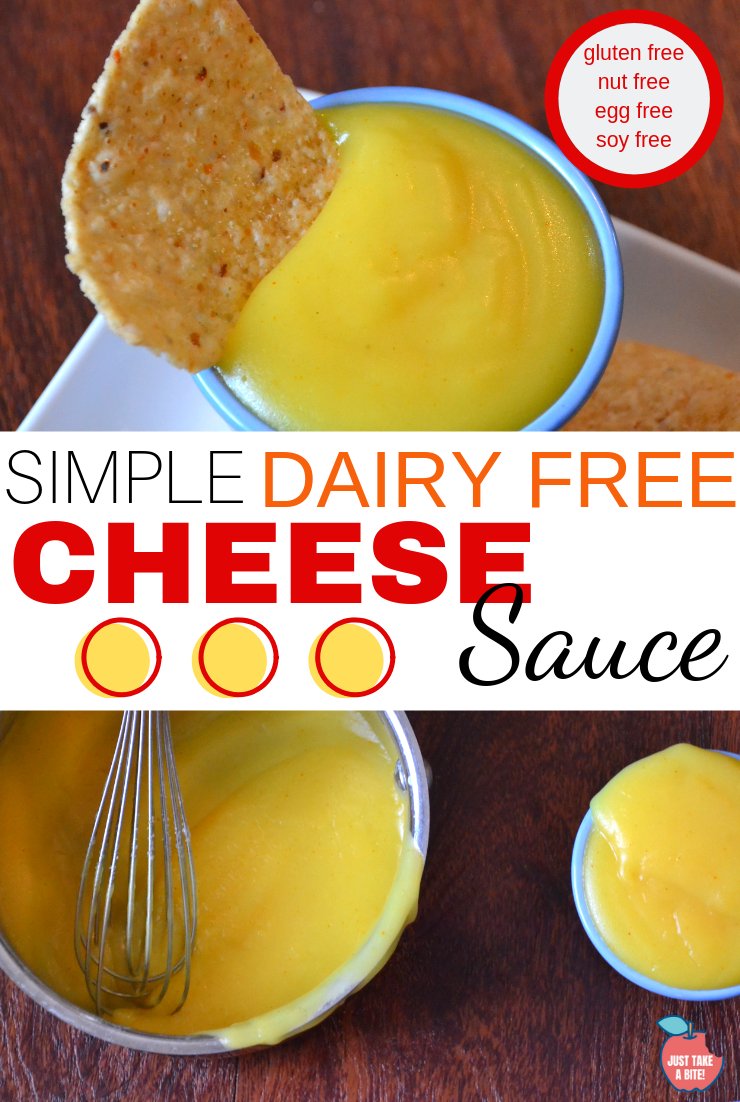 Being someone that never shies away from a kitchen challenge I set to work recreating the basics. I started with rice milk since my oldest son has been drinking it for years. But until this point I had been buying it.
That led to experimenting with rice milk yogurt. And before I knew it I was making dairy-free cheese sauce!
Dairy-Free Substitute for Cheese
This recipe was sort of accidental. But that seems to be how the best ones are created! We were having a baked potato bar for dinner. I wanted to have broccoli and cheese sauce with it.
The sauce turned out so well that we tried it again with nachos. And again on pizza. And again in mac 'n' cheese. And again in omelettes.
In other words, my kids have gone crazy for it! I love it too. I think we've made it multiple times a week ever since I created the recipe!
The best part is that it's so easy to make. My ten-year-old made it by herself the other day when the kids made me nachos for my birthday. You can see how hard they worked HERE.
---
My kid have been learning to cook for a few years now through the Kids Cook Real Food online cooking class. It's one of the best investments I've made, both of my time and my money. Check it out here.
---
Easy Protein on a Dairy-Free Diet
This dairy-free cheese sauce only has a few simple ingredients. Which always makes me happy. They include:
Organic rice flour
Water
Avocado oil or MCT oil
Salt
Organic cane sugar
Turmeric
Grassfed collagen
One of the star ingredients is grassfed collagen.
Collagen adds a bit of healthy protein to the cheese sauce. Not to mention collagen may improve your skin, hair and bone health (learn more here).
I always buy my collagen from Perfect Supplements. It is non-GMO and glyphosate free! Not to mention Perfect Supplements has the best deals.
---
Here's a little secret. I always stock up when I buy collagen because I use it in SO MANY things every day.
If you buy three Perfect Supplements products you can get 25% off PLUS the extra 10%. That's 35% off. And if you really want to stock up, you can get 30% off when you buy six…PLUS the 10% off. That's 40% off!!

---
Simple Dairy Substitutes
I've had readers asking me for weeks about the dairy-free cheese sauce recipe. And I've got it for you today! But I went a step farther and actually have TEN dairy-free recipes for you! An entire dairy substitute recipe book. For free.
The book includes recipes for a variety of dairy-free milks, yogurt, cheese (both sauce and sliced), ice cream and pudding. All of the recipes are kid approved.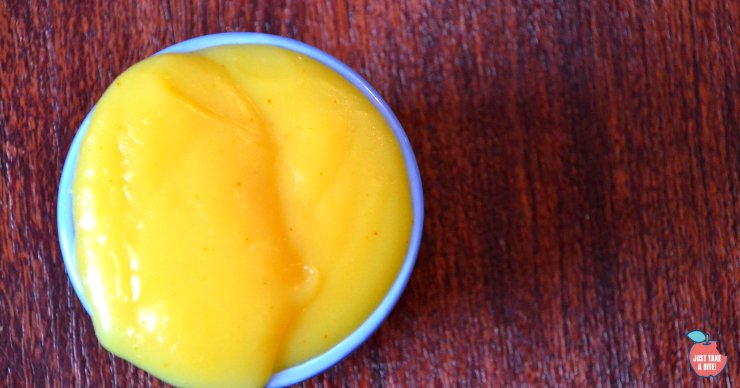 The recipes are easy to make, gluten, egg and dairy-free, and don't contain strange ingredients. Quite a few of the recipes include either collagen or gelatin, so make sure you grab yours HERE (use the code TAKE10).
Are you ready for some dairy-free goodness? Download your copy of 10 Simple Dairy Substitutes below.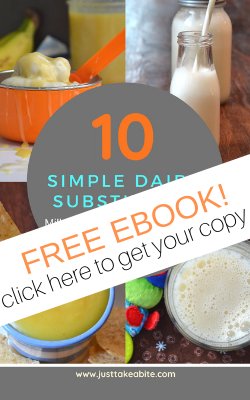 Have you been missing some of your favorite foods on a dairy-free diet? You don't have to suffer any longer! Grab my 10 Simple Dairy Substitutes ebook today and get cooking! Then come back and let me know how you like the cheese sauce!!
What form of dairy do you miss the most on a dairy-free diet?