This post may contain affiliate links which won't change your price but will share some commission.
This week's real food meal plan and agenda focus on house work, fun foods and family time.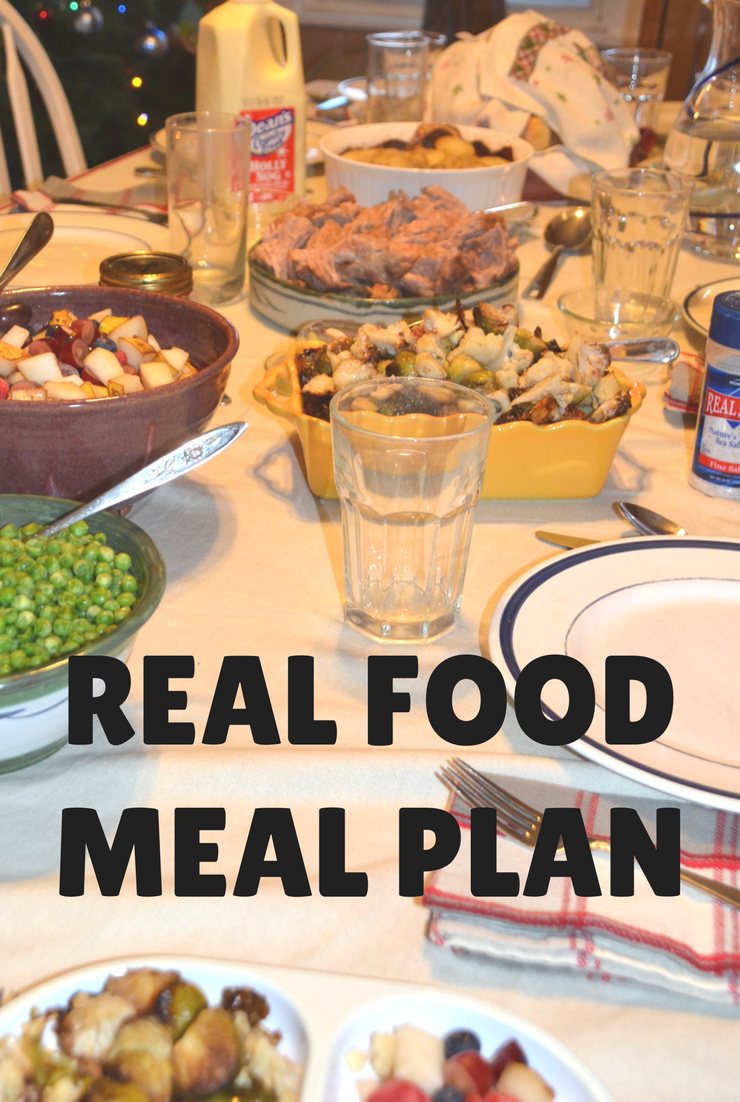 Merry Christmas!!
I pray you have a blessed day of celebrating our Lord's birth. What a special day it is. We will be celebrating with extended family. We already had a great time with family last week too!!
This week our goal is to finish getting the house settled. Yesterday I organized bathrooms and the mud room Still to go – the big kids' bedroom, our school room and the spare bedroom/craft room. There are a few boxes to be unpacked yet as well.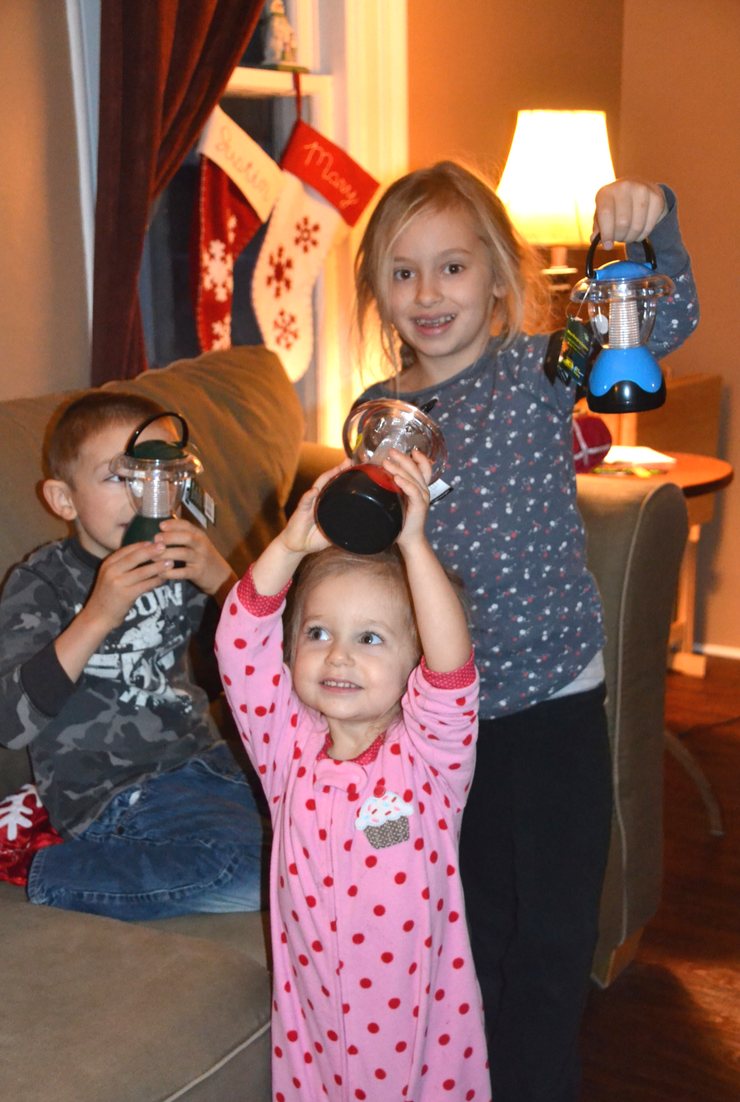 Kids In The Kitchen.
I really want to get my kids in the kitchen this week. My daughter got her own set of knives for Christmas and she's been itching to give them a try (she started yesterday chopping veggies for our party).
Curious how I got my kids comfortable with knives in the kitchen? Check out the Kids Cook Real Food ecourse! The free knife skills videos will be available later this week!! Sign up here!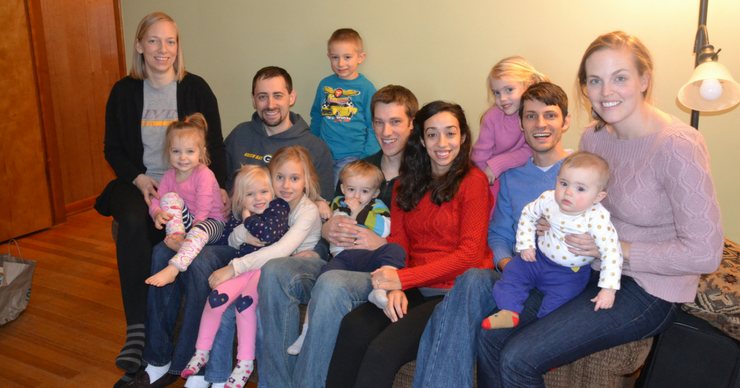 More School, Please.
If it were up to my kids we'd be starting up school again Monday morning. They are so excited about our new school room and our new puzzles, games and flashcards (functional Christmas presents!). I told them we could do a few things but we won't be starting up full time school work until next week. I need more time to plan and prepare!! At least that's my goal for the second half of the school year…more planning ahead.
This week's real food meal plan has some of my older recipes I haven't made in a while. I thought it would be fun to let the kids help make them and have some new foods now that we're expanding everyone's diet.
Healthy Living Goals.
Looking for ways to get healthier in the new year? The Ultimate Healthy Living Bundle is back for TWO DAYS – December 28 and 29!! If you didn't grab it before now is your last chance. After Thursday it's gone forever. So many amazing resources for less than $30. Plus over $200 in physical bonus items. It is so worth every penny.
Here is our menu. What are you eating this week?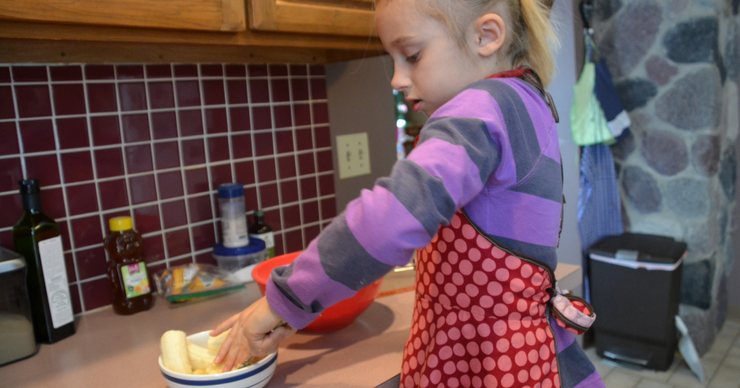 ROTATION: Each day starts with dinner and goes through lunch the next day. Foods in () are things yet to be tried.
Sunday 1
B – yogurt, granola bars
L – sunbutter and grape jelly sandwiches, peas, pear slices
D – at family party
prep:
notes: celebrate with family
Monday 2
B – french toast
D – chicken pot pie, broccoli, applesauce
prep: kids make pie crust
notes:
Tuesday 3
B – fried eggs, toast, fruit
D – corndog muffins, sauteed zucchini, peaches
prep: kids chop zucchini and make muffin batter
notes:
Wednesday 4
B – toast with sunbutter, blueberry spinach smoothies
D – zucchini enchiladas, guacamole, corn
prep: kids make guacamole
notes:
Thursday 1
B – yogurt, granola, fruit
D – butternut squash risotto, fried chicken, pearsauce
prep:
notes:
Friday 2
B – cereal, squash cherry smoothies
D – waffles, bacon, roasted cauliflower, blueberry topping
prep: kids chop cauliflower and make blueberry topping
notes:
Saturday 3
B – waffles, scrambled eggs
D – BLT, chicken corn chowder
prep:
notes:
Day 1: squash, cabbage, banana, strawberry (pineapple, potato)
Day 1: squash, cabbage, carrot, tapioca, strawberry (cassava, potato)
Day 2: corn, grapes, cauliflower, brussels sprouts, broccoli, avocado, raspberry (amaranth, tomato, orange)
Day 2: corn, grapes, cauliflower, brussels sprouts, broccoli, amaranth, raspberry, orange
Day 3: teff, eggplant, zucchini, blueberries, asparagus, spinach, sunbutter, peach (kiwi, quinoa)
Day 3: teff, eggplant, zucchini, blueberries, asparagus, spinach, sunbutter, peach, sorghum, quinoa, beans
Day 4: pumpkin, lettuce, cherries, split peas, rice, olives, dairy (millet)
Day 4: pumpkin, lettuce, cucumber, cherries, rice, olives, peppers, onion, coconut, millet, egg, peas, dairy